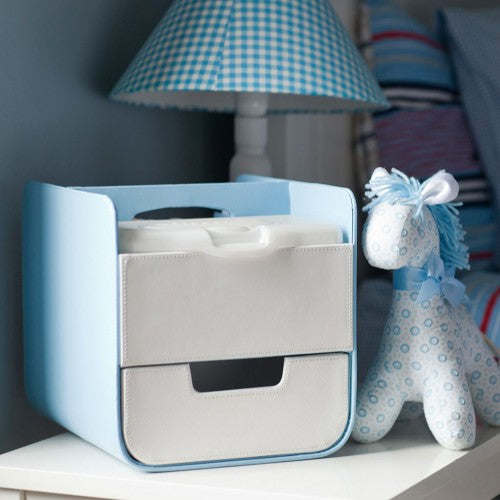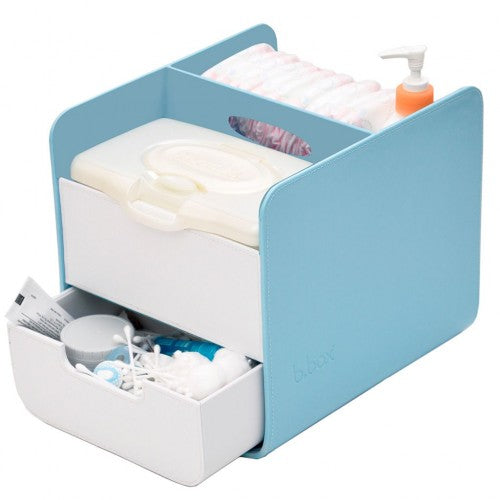 B.Box
Caddy Blue Lagoon Diaper Box
Ocean-Inspired Organization! Caddy Blue Lagoon Diaper Box: Effortlessly store your diaper-changing essentials with a touch of serene charm.
Product Description
• Portable change station around the home, space for up to 12 disposable diapers, removable divider, space for wipes and large drawer for storing bits and bobs.
• Wipe clean eco friendly leather. Converts to multipurpose storage box after diaper duty is done.
Product Dimension
Length cm - 28cm
Width cm - 24cm
Diameter - 23cm
Materials & Care Instructions
Caddy made from PU leather. BPA, Phthalates and PVC free. Easy Wipe clean inside out
Free Shipping on all orders above 100 OMR, for more information, click here
Free Returns within 15 working days.If you experience any issue with your order, please email on customercare@thebubblewrap.com and for more info click here.