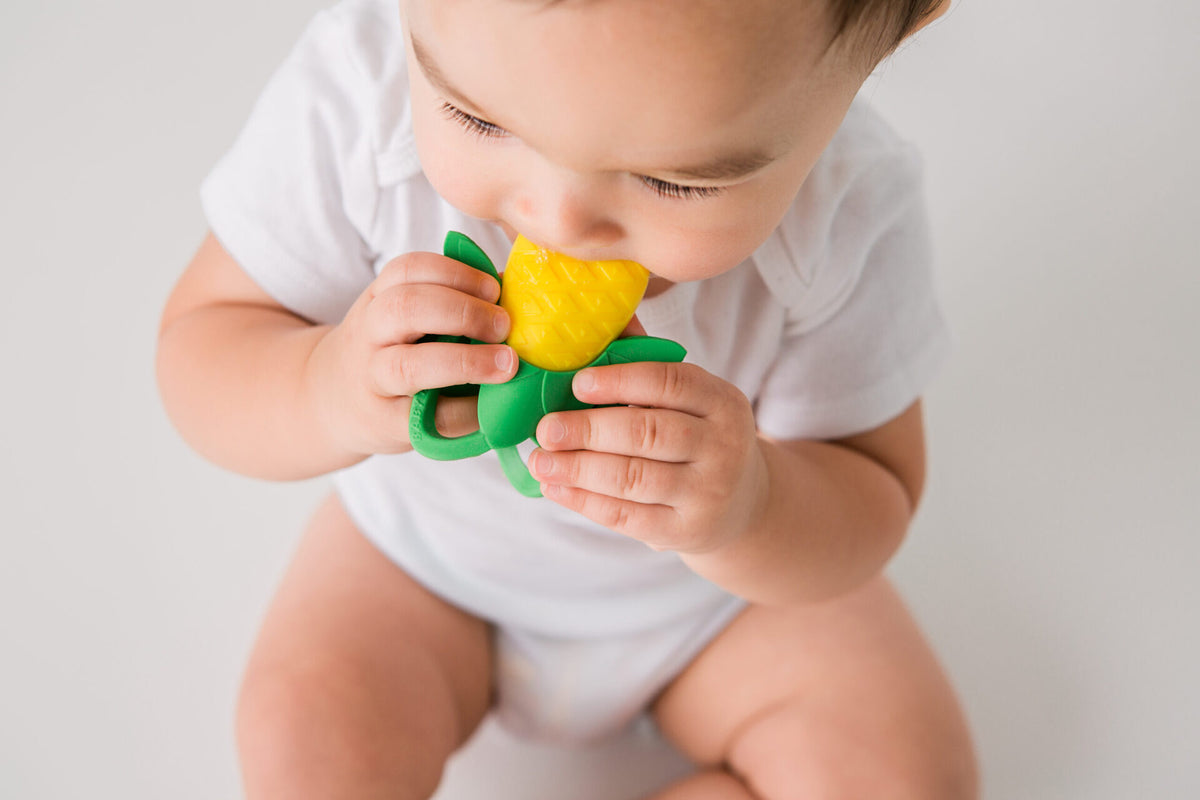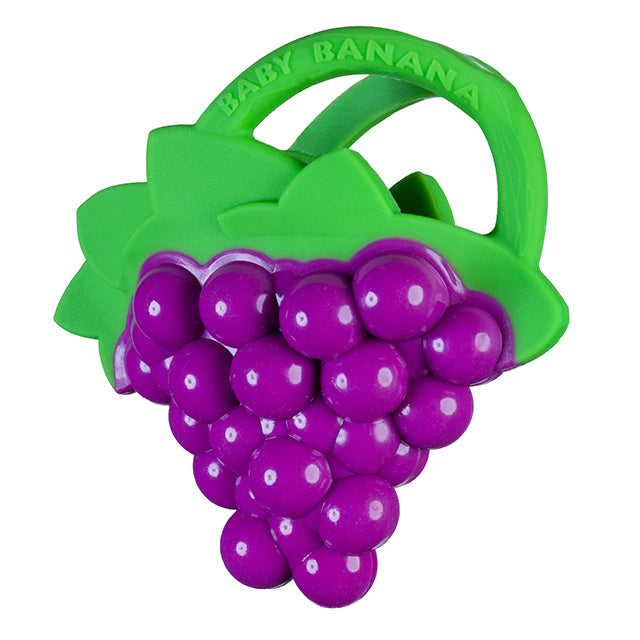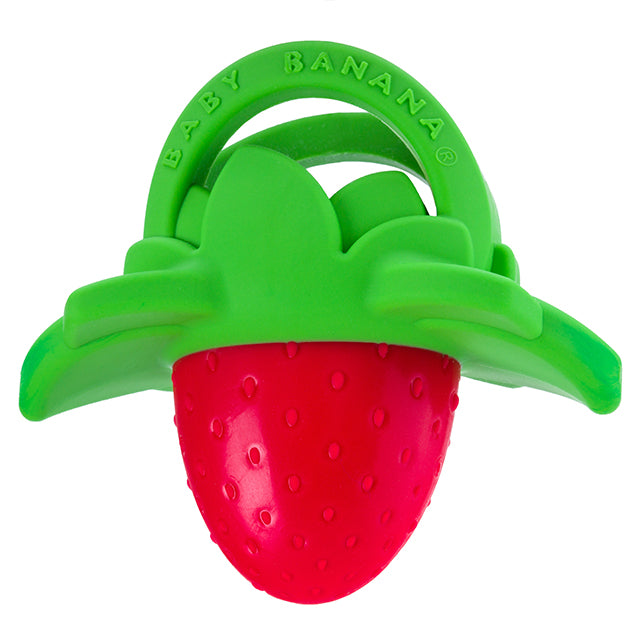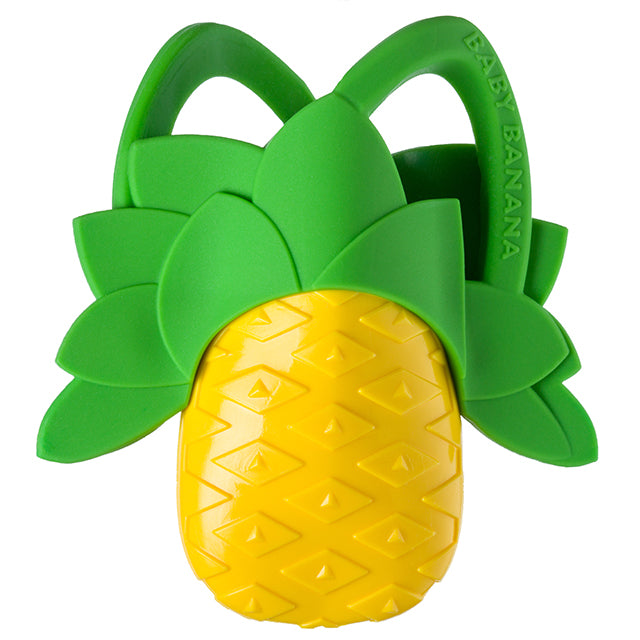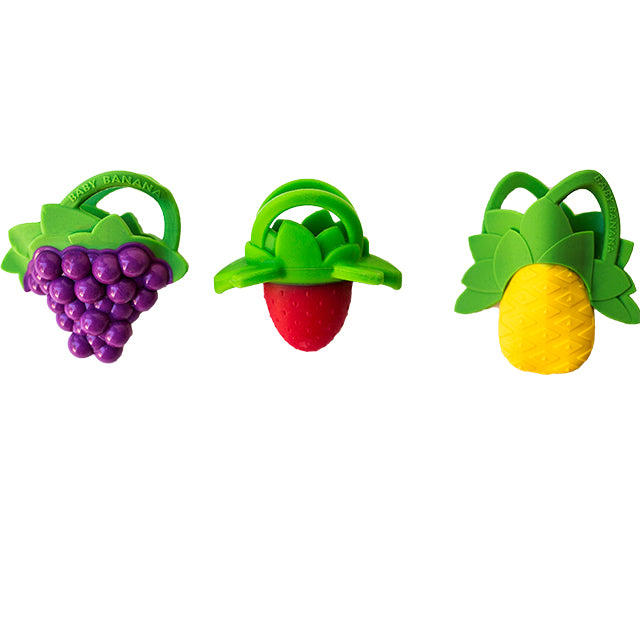 Baby Banana
Baby Banana Fruit Smoothie Soother
The perfect blend of shapes and textures to soothe sore teeth and gums. BPA, latex & phthalate free.
Product Description
•Fruit-inspired teething bliss: Shaped like a charming fruit smoothie, this teether is not only adorable but also provides effective relief for teething discomfort. The soft, flexible, and textured surface gently massages sore gums, offering a soothing sensation for your baby.
•Safe and easy to use: Crafted from high-quality, non-toxic, and BPA-free materials, the Baby Banana Fruit Smoothie Soother ensures your baby's safety while they chew and gnaw on it. Its lightweight and ergonomic design make it easy for tiny hands to grasp and hold, promoting fine motor skills development. Bring a smile to your little one's face and make teething a more enjoyable experience with this delightful fruit-themed teether.
Product Dimensions
Length - 19.5cm
Width - 2cm
Height - 4cm
Materials & Dishwasher and freezer safe.
Made of 100% food-grade silicone and completely BPA, latex and phthalate free. Dishwasher and freezer safe.
Free Shipping on all orders above 100 OMR, for more information, click here
Free Returns within 15 working days.If you experience any issue with your order, please email on customercare@thebubblewrap.com and for more info click here.