Showing 34 of 34 products
Showing 34 of 34 products
1 - 34 of 34 results
On Sale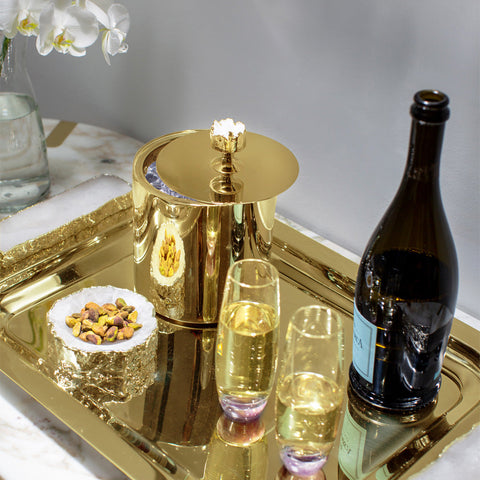 On Sale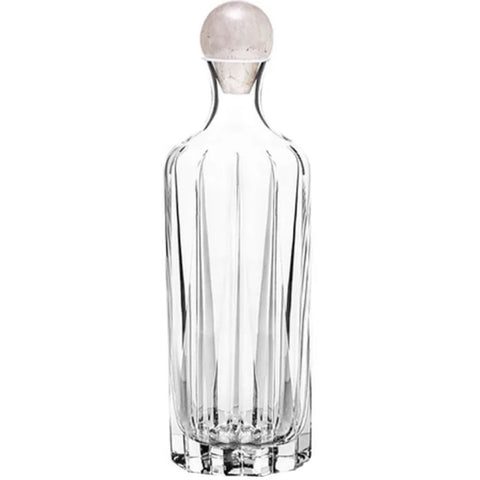 On Sale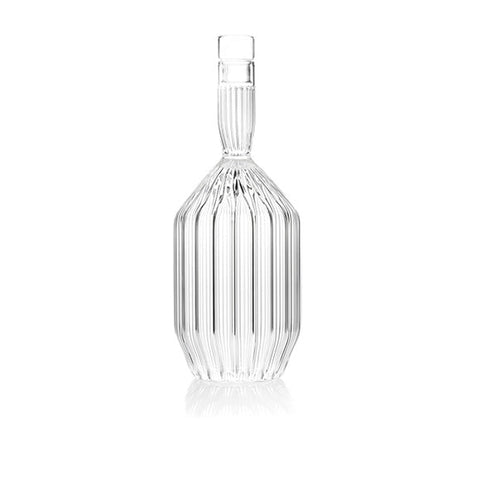 On Sale
On Sale
On Sale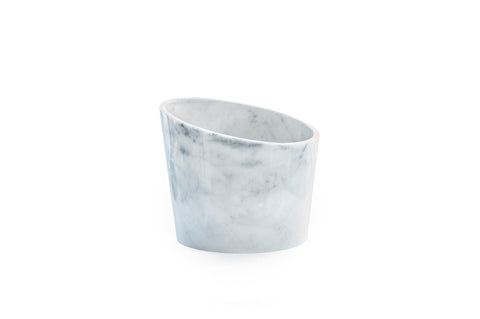 On Sale
Sip in Style: The Ultimate Guide to Choosing the Perfect Drinking Glasses
Drinking glasses are a fundamental part of every household, and you can't ignore them. Whether you enjoy a refreshing beverage with friends, indulge in a cozy evening at home, or host a special occasion, the right drinking glass can make all the difference. The possibilities are endless, from classic tumblers to elegant stemware, from practical mugs to whimsical novelty designs. Whether you are a seasoned connoisseur or just starting your collection, a drinking glass should exude your personality. There are several types of glasses, and you should know which has advantages before using them. Choosing them might also be difficult as they are available in different shapes, colors, and sizes. But wait! Are you determined to buy glasses and want to know more about them? Well,m let's raise our glasses and embark on this journey together!
Different Types Of Drinking Glasses
Are you wondering about the advantages of drinking water in silver glass? Well, why would you restrict yourself only to silver glass when there are so many types of glasses? They also have their advantages. So let's check out the different types of glasses and see which ones seem suitable to you.
Tumblers
Tumblers are the most common and versatile glasses that have a cylindrical shape and a flat base. You can use them for serving water, juice, soft drinks, and cocktails. They are sturdy as they are crafted from thick glass. You can use them daily as they are the most preferred option in every household.
Highball Glasses
Highball glasses are fashionable, and tall and narrow glasses with straight sides. They are designed in such a way that you can serve mixed drinks like cocktails. Highball glasses can hold larger quantities of beverages and are ideal for beverages with a high ratio of mixer to alcohol, like gin and tonic or vodka soda. The tall shape allows for a generous pir of the main ingredient while leaving enough space for ice and garnishes.
Rock Glasses
Rock glasses are old-fashioned glasses that are short, stout, and have a thick base. They are primarily used for serving spirits like whiskey, bourbon, and scotch, either neat (without ice) or on the rocks(with ice). The wide opening of rock glasses allows the aroma of the drink to be enjoyed while the heavy base provides stability and prevents tipping.
Wine Glasses
Wine glasses come in various shapes and sizes depending on the type of wine. Red wine glasses have a larger bowl and wider opening, allowing for better aeration and enhancing the flavors and aromas of the wine. White wine glasses are smaller with a narrower bowl to preserve the wine's delicate aromas. You can use the wine glasses for serving various beverages, including plain water, soft drinks, cocktails and juices.
Silver Glasses
Silver glasses are quite expensive, but having water from silver glasses has a lot of advantages. They are available in various sizes and designs. Silver glasses have a cylindrical shape and a flat bottom. Most of these glasses have a wide mouth that narrows down to the bottom.
Steel Glasses
Steel glasses are the most common ones that you can find in every household. They are crafted from stainless steel and are available in various designs, shapes and sizes. Steel glasses are the most durable ones as they don't break even if they fall. Even maintaining steel glasses is easy. You can get them in various sizes and designs.
Beer Glasses
As the name suggests, beer glasses are specifically designed to enhance the drinking experience of different beer styles. Pilsner glasses are tall, slender and tapered, perfect for showcasing the color and effervescence of light beers. Tulip glasses have a bulbous shape and a flared lip, ideal for capturing the aroma of aromatic Belgian-style beers. Pint glasses are the standard choice for serving ales and lagers, with a sturdy cylindrical shape.
Factors To Consider While Choosing Glasses
Choosing the right drinking glass is more than just a matter of personal preference - it can greatly enhance the drinking experience. So, before you buy glasses to drink, there are several factors that you need to check. Here are some listed for your convenience.
Glass material: While choosing drinking glasses, you should check the material of the glass. It determines the durability of the glass. Some of the choices may include glass, crystal, and lead-free glass. However, you can also choose steel, metal, copper, clear plastic drinking glasses, and silicone glasses.
Shape and size: Glasses are available in various shapes and sizes. While some have wide openings, some have narrow openings. You need to choose the shape and size of your glass, depending on your requirement. While some glasses are taller, some are shorter, and some are medium-sized. You can also choose weird shaped drinking glasses to make your collection more amazing. Select one that matches your preference.
Stem or stemless: The choice between stem and stemless glasses is largely a matter of personal preference and occasion. Stemmed glasses, such as wine glasses, offer an elegant and traditional look, while stemless glasses, like tumblers, provide a modern and casual appeal.
Design and aesthetics: The design and aesthetics of your glasses matter a lot when you serve them. They need to be stylish and elegant so that they match your personality. Consider factors like color, pattern, and overall design while choosing the aesthetics of your drinking glass.
Functionality and versatility: Considering the practicality of your glasses are essential while choosing one. You must pick glasses that are suitable for a variety of beverages such as plain water, juice, cocktails and much more.
Durability and maintenance: Before buying glass, you must look at its durability and maintenance. Check if the glasses are durable enough to withstand regular use. Also, check whether the glass you are picking is easy to clean and maintain.
By considering these factors, you can make a proper decision on choosing glasses. However, remember that nothing is above your preference and style. They are the factors that will make your glass set unique from others.
Conclusion
While choosing luxury drinking glasses, you have to be more careful. It's not because of the wide range of brands that make them. It's because of the wide range of options you need to choose from. Keep in mind the factors discussed and choose the type of glass you want. This will help you to take more informed decisions. Happy shopping!