Showing 40 of 172 products
Showing 40 of 172 products
1 - 40 of 172 results
Few Left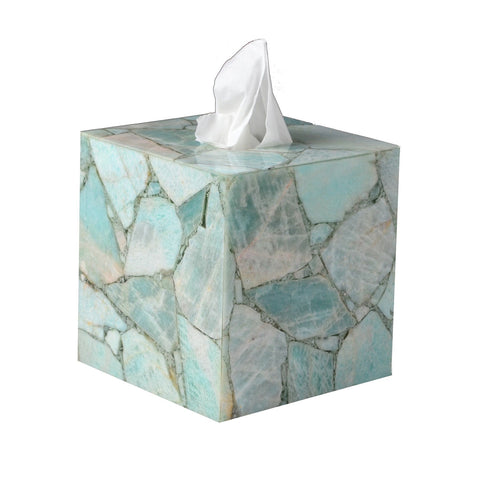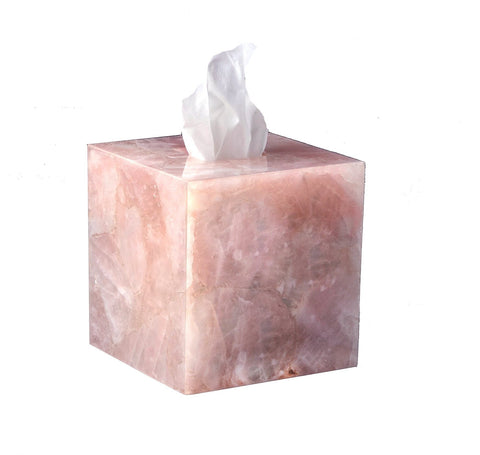 On Sale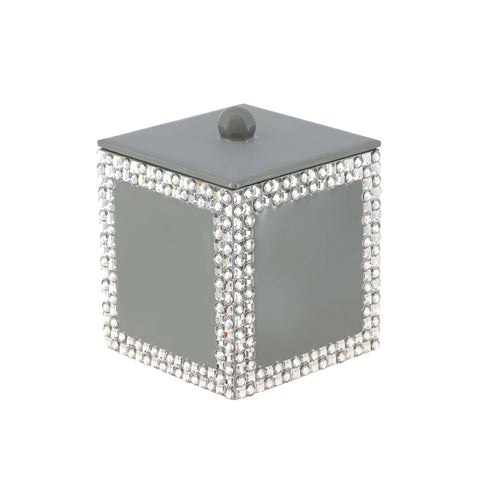 On Sale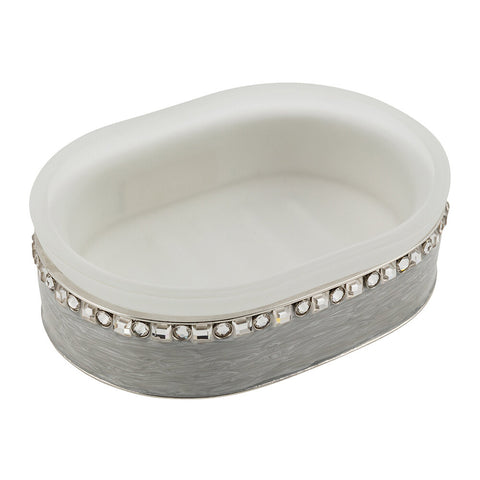 On Sale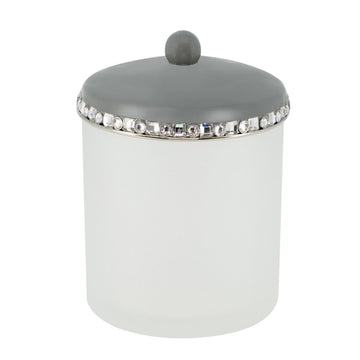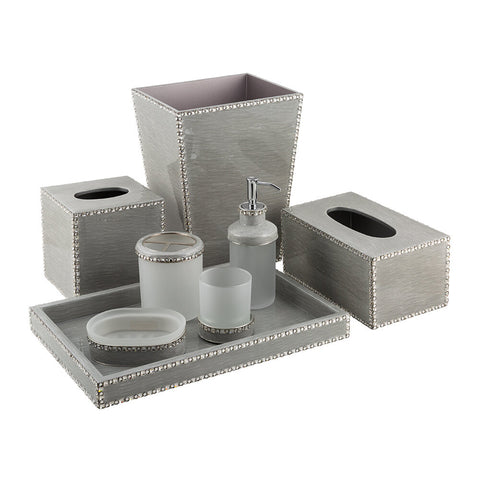 On Sale
On Sale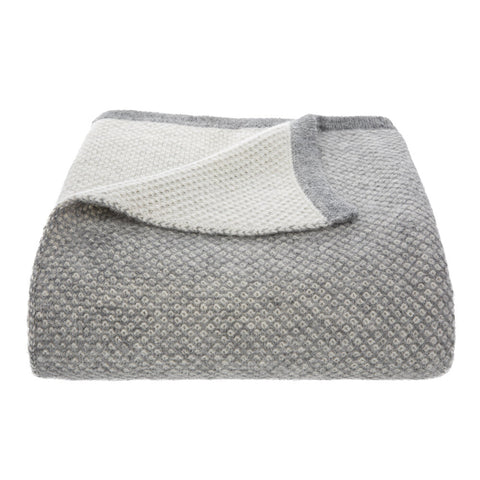 On Sale
Fast Selling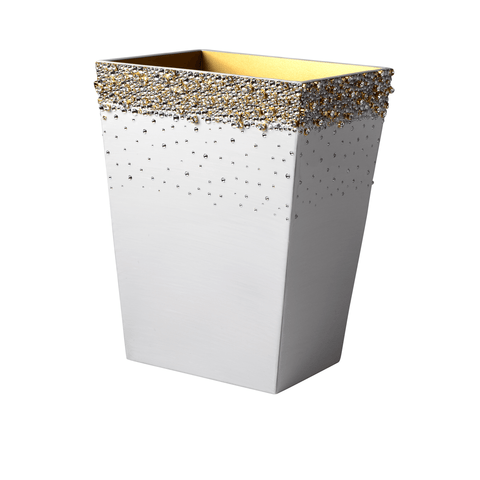 On Sale
On Sale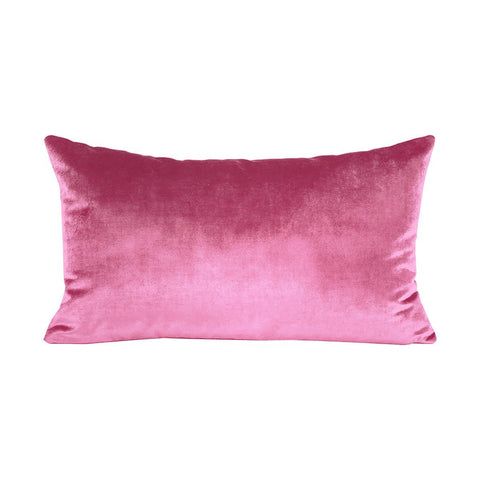 Few Left
Few Left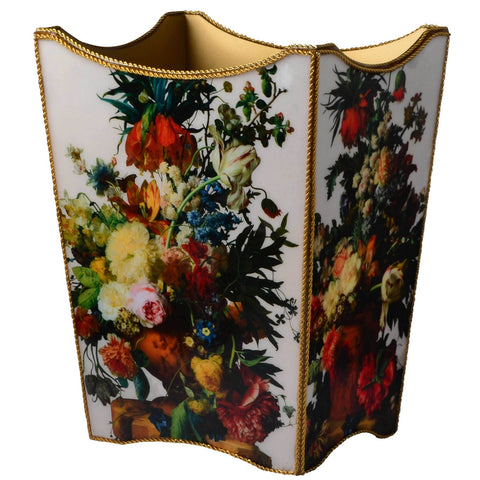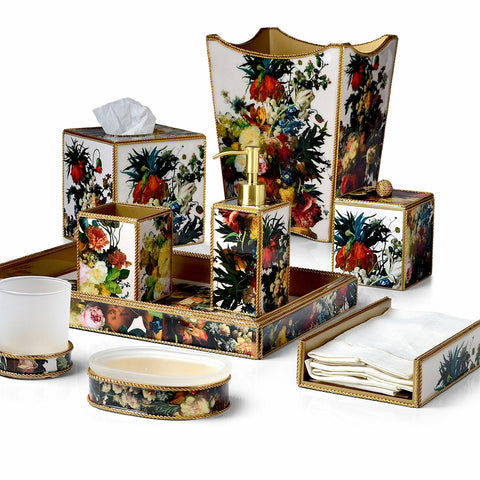 On Sale
On Sale
On Sale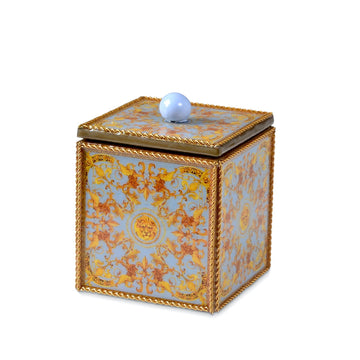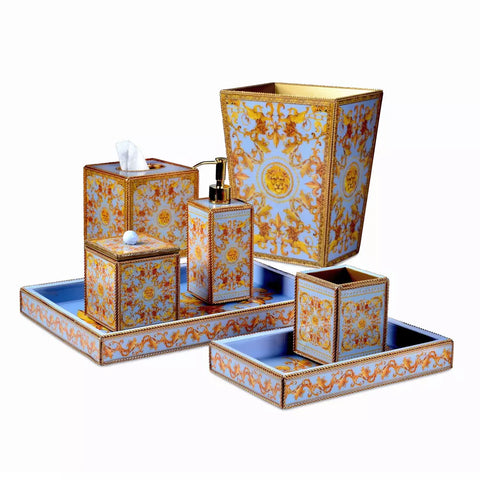 On Sale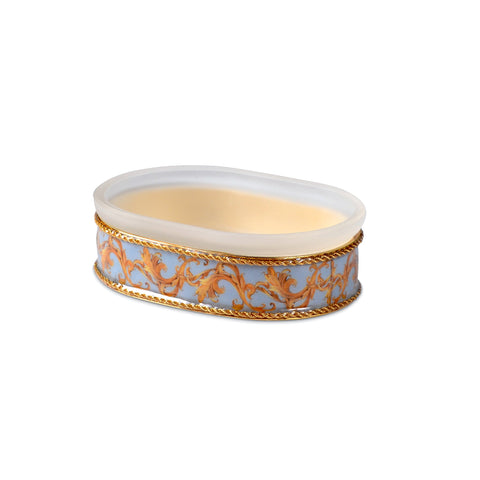 On Sale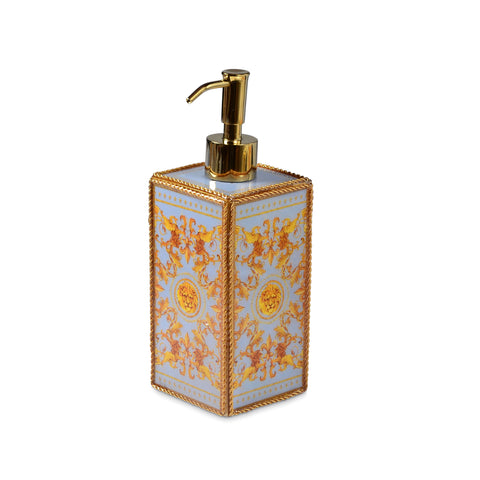 On Sale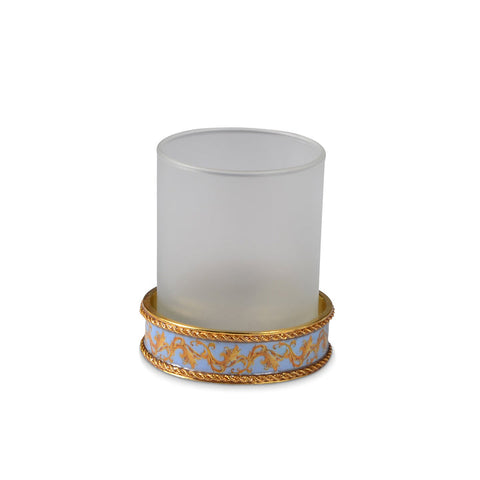 On Sale
On Sale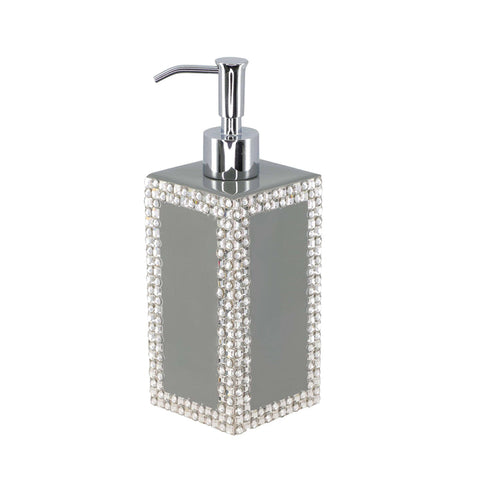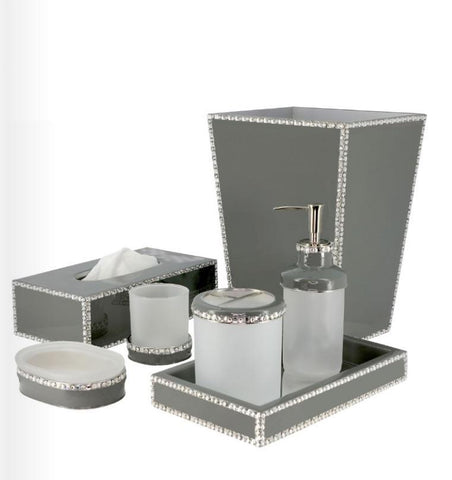 On Sale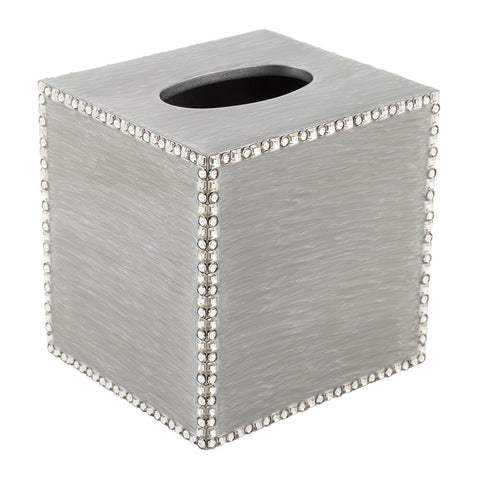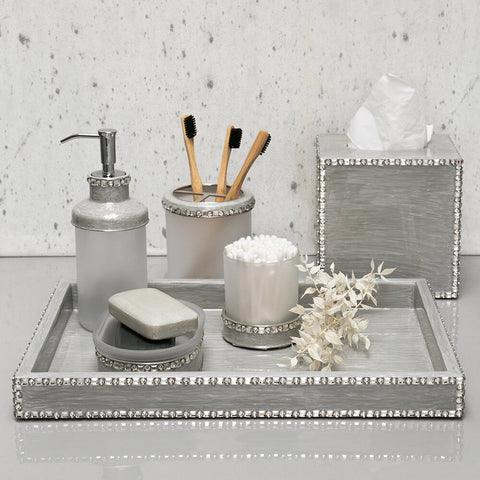 On Sale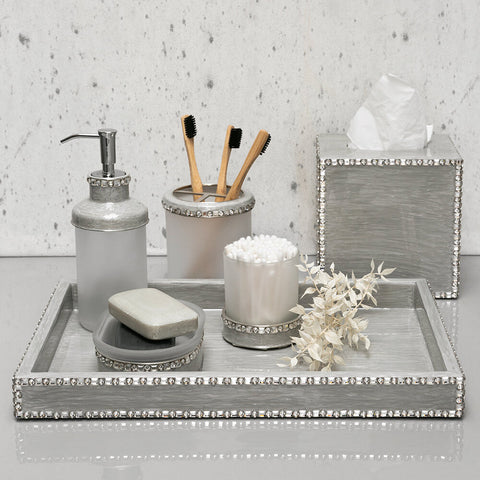 On Sale
On Sale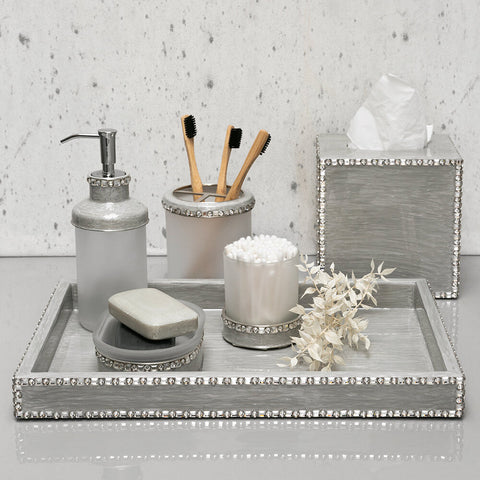 On Sale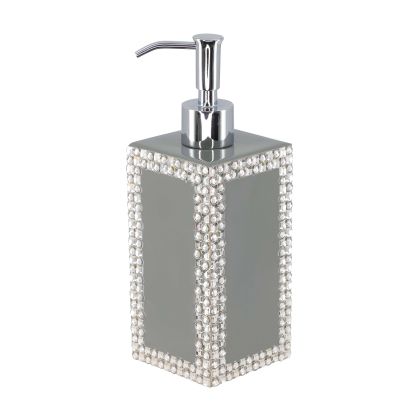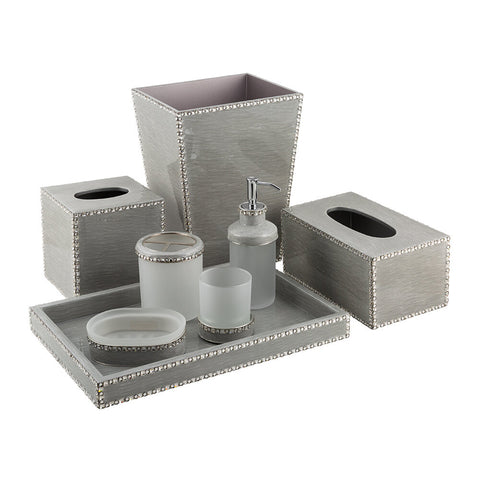 On Sale
On Sale
On Sale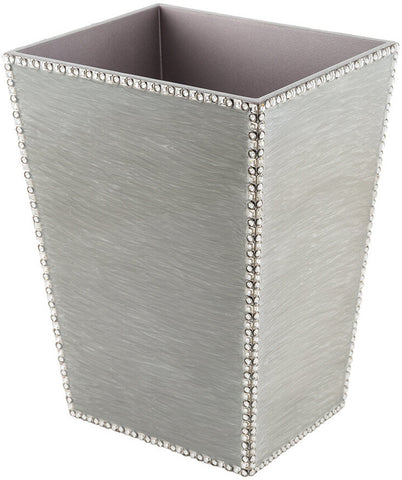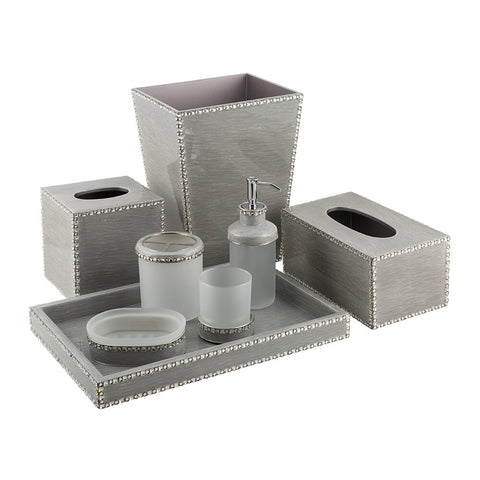 On Sale
The Power of Bathroom Accessories: Transforming Your Daily Routine
Are you revamping your bathroom? Want to add some accessories to make your bathroom classy? Or are you moving to your new home and looking to spruce up your bathroom? Whatever the case, you have come to the right place. Bathroom accessories are the unsung heroes when creating a functional and stylish space. From luxurious towel sets to sleek soap dispensers and everything in between, these little wonders can transform an ordinary bathroom into a personal oasis. Whether you desire a minimalist vibe or a bold and vibrant look, we've got you covered. So, let's dive into the world of toilet and bathroom accessories together and discover the perfect pieces to make your bathroom the envy of all who enter!
What are bathroom accessories?
Before getting into more about bathroom accessories, let's take a quick view of what bathroom accessories are. Bathroom accessories are essentials that not only enhance the functionality but also the aesthetic appeal of your toilet. These items serve various purposes, adding convenience, organization, and style to the bathroom experience.
One of the most common bathroom accessories is the shower caddy or organizer. It keeps the shower essentials neatly organized so you can easily access them. Toothbrush holders and soap dispensers are also other popular accessories for bathrooms that help in maintaining cleanliness besides providing convenience.
What did you think, that's it? No! There's more to the list. Regarding bathroom functionality, towel racks or bars are crucial accessories for hanging towels. There are toilet paper holders ensuring easy access to toilet paper rolls. Moreover, robe hooks and towel rings are also bathroom accessories that add convenience. If you want to make your bathroom more elegant, then bathroom accessories like mirrors, lighting fixtures, and vanity sets can be of great use. Mirrors serve practical purposes and create an illusion of space and enhance lighting. Vanity sets with soap dishes, lotion dispensers and tissue box covers can add a cohesive and luxurious feel to the bathroom decor.
From functional necessities to decorative accents, bathroom accessories have a wide range of styles, materials and designs to suit every taste and preference. Bathroom cabinets, shelves and baskets are also part of bathroom accessories for keeping toiletries, cleaning supplies, and other essentials. You can transform a simple bathroom into a visually pleasing space by carefully selecting and incorporating these accessories.
What Are Some Of The Premium Bathroom Accessories?
Premium bathroom accessories are the epitome of sophistication in your toilet. They are designed to elevate your bathroom space's overall aesthetics and functionality, turning it into a luxurious and indulgent oasis.
A high-quality rain shower head is one of the most popular premium bathroom accessories. These oversized shower heads offer a luxurious and immersive showering experience, with cascading water droplets that mimic the sensation of standing under a gentle rainstorm. They often feature adjustable settings like spray patterns, and intensities, allowing you to personalize your shower experience.
Premium bathroom accessories also include designer faucets and fixtures. These are functional and serve as statement pieces, adding a touch of luxury to the bathroom decor. The faucets are often sleek with minimalist designs now.
What Are Bathroom Accessories Set?
A bathroom accessories set is a collection of items designed to enhance a bathroom's functionality and aesthetics. These sets contain various items with a coordinated design, material, and color scheme. It creates a cohesive and stylish look. Some of the most common items found in a bathroom accessory set include a soap dispenser, toothbrush holder, tumbler or cup, soap dish, and tissue box cover. Sometimes a wastebasket and toilet brush holder are also a part of this set. They are available in various materials like ceramic, glass, plastic or metal. You can get them in various styles ranging from modern and minimalist to classic and ornate.
Besides their decorative value, bathroom accessory sets serve practical purposes. A soap dispenser provides a convenient way to dispense liquid soap, while a tissue box cover adds a touch of elegance to the bathroom. The toothbrush holder helps you keep your toothbrushes organized, separate, and within easy reach. All these accessories in the set help maintain your bathroom's tidiness, cleanliness and hygiene.
What Are Travel Bathroom Accessories?
As the name suggests, travel bathroom accessories are essential items carried during trips to ensure convenience and comfort in maintaining personal hygiene. These accessories are designed to be compact, lightweight and portable, allowing you to carry all the necessary amenities while on the go. Some common travel bathroom accessories are toiletry bags or travel organizers, which provide compartments and pockets to neatly store items such as toothbrushes, toothpaste, shampoo, conditioner, soap and other personal care products. These bags are water-resistant or easy-to-clean materials to protect the items from leaks or spills.
Other travel bathroom accessories may include foldable mirrors, compact hair dryers, travel-sized towels, disposable toilet seat covers, travel-friendly shaving kits and shower caps. Travel bathroom accessories are not only convenient but also promote sustainable travel practices.
What Are Bathroom Decor Accessories?
Bathroom decor accessories are simply those items that enhance the aesthetic appeal and functionality of the bathroom together. These accessories are the finishing touches that can transform a plain and utilitarian space into a stylish and inviting retreat. From small decorative accents to functional organizers, countless options are available to suit your preferences.
One of the most common bathroom decor accessories available is the shower curtain. It serves the practical purpose of keeping water within the shower area and adds a pop of color or pattern to the bathroom decor. Other decorative elements include rugs or mats, which provide a soft and comfortable surface underfoot while complementing the theme or color scheme of the space. Towel racks or hooks and countertop organizers are also bathroom decor accessories that are quite popular. Mirrors are also decorative bathroom accessories. You can get them in several sizes, shapes and designs. They serve as a stylish focal point. Depending on your bathroom size, wall art, candles, or plants can also be a part of the decorative bathroom accessories.
Conclusion
Bathroom accessories are vital in enhancing your bathroom's functionality and aesthetic appeal. From practical items like towel racks and soap dispensers to decorative elements like mirrors and shower curtains, bathroom decor accessories create a comfortable and stylish space. They help organize and optimize our bathroom use, providing convenience and efficiency in our daily routine. Personalize your bathroom today with stylish and stunning bathroom accessories.