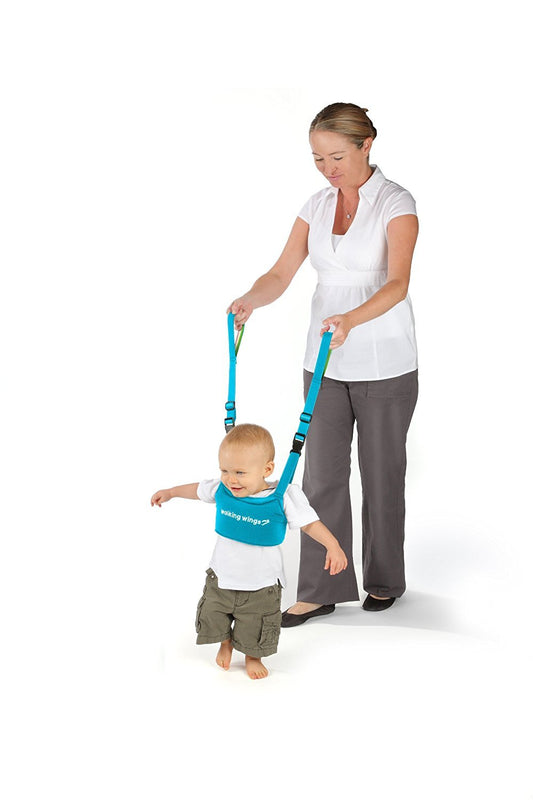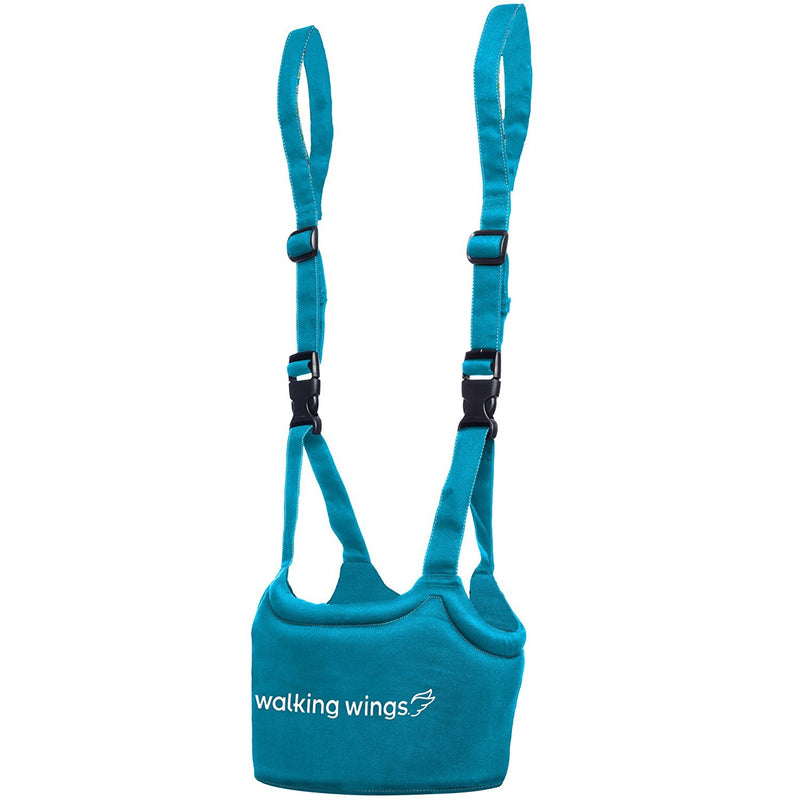 UpSpring
Walking Wing
Discover the Magic of First Steps with Walking Wing! Designed to assist your little one in learning to walk, our Walking Wing offers gentle support and stability. Watch them take those precious steps with confidence!
Product Description
• A revolutionary product that will change the way you and your little one experience those special first steps. The Walking Wings by UpSpring is the perfect solution for helping your baby learn to walk safely and with confidence, while also reducing the back pain that often comes with supporting them.
• We know that watching your baby take their first steps is one of the most exciting moments as a parent. However, it can also be a daunting experience as you want to ensure their safety and comfort as they learn to walk. With Walking Wings, you can relax and enjoy this milestone knowing that your baby is well-supported and less prone to falls and injuries.
• The Walking Wings vest is expertly designed to provide hands-free support to your baby while they learn to walk. The vest securely fastens around their chest and has two adjustable straps that parents can hold onto, eliminating the need for tugging and pulling on their baby's arms, which can result in Nursemaid's elbow - the most common orthopedic injury in children under the age of two.
• Not only is Walking Wings beneficial for your baby, but it also offers relief for parents, grandparents, and caregivers who no longer have to strain their backs and necks by constantly bending over to support their baby. The vest is made from 100% cotton and is machine washable for easy cleaning and maintenance.
Product Dimensions
Length - 48-66cm
Care Instructions & Materials
100% cotton, machine washable, and dryer safe 100% Cotton with foam inserted
Free Shipping on all orders above 100 OMR, for more information, click here
Free Returns within 15 working days.If you experience any issue with your order, please email on customercare@thebubblewrap.com and for more info click here.