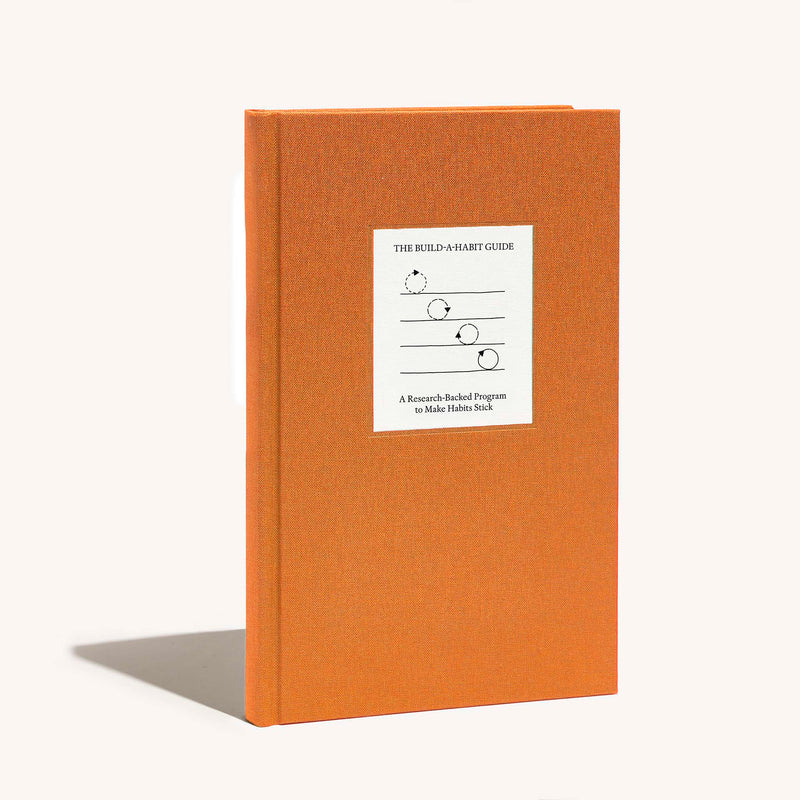 Therapy Notebooks
Build - A - Habit Guide Notebook
Transform Your Life One Habit at a Time with the Ultimate Guide Notebook! Discover the Power of Consistency, Break Bad Habits, and Cultivate Positive Change for a Thriving Future.
Product description
• Do you find yourself constantly starting and stopping, without any real progress? Look no further than The Build-A-Habit Guide by Therapy Notebooks.
• This guided program is designed to help you develop the habit you've always wanted, with step-by-step instructions that put research into practice. Whether you're trying to build a daily exercise routine, a meditation practice, or any other new habit, this notebook will guide you through the process of creating a habit plan and experimenting with what works for you.
• With daily and weekly check-ins, you'll have plenty of opportunities to track your progress and make adjustments along the way. And with 70 daily check-in and tracker entries, you'll have everything you need to put your habit into practice and make it a part of your daily routine.
• The Build-A-Habit Guide also comes with expert guidance and structured activities from behavioral scientists and expert therapists, so you can be sure you're getting the best advice and support as you embark on your habit formation journey.
• This notebook is filled with 144 pages of 75 gsm cream paper for a smooth & fluid writing experience.
Free Shipping on all orders above 100 OMR, for more information, click here
Free Returns within 15 working days.If you experience any issue with your order, please email on customercare@thebubblewrap.com and for more info click here.