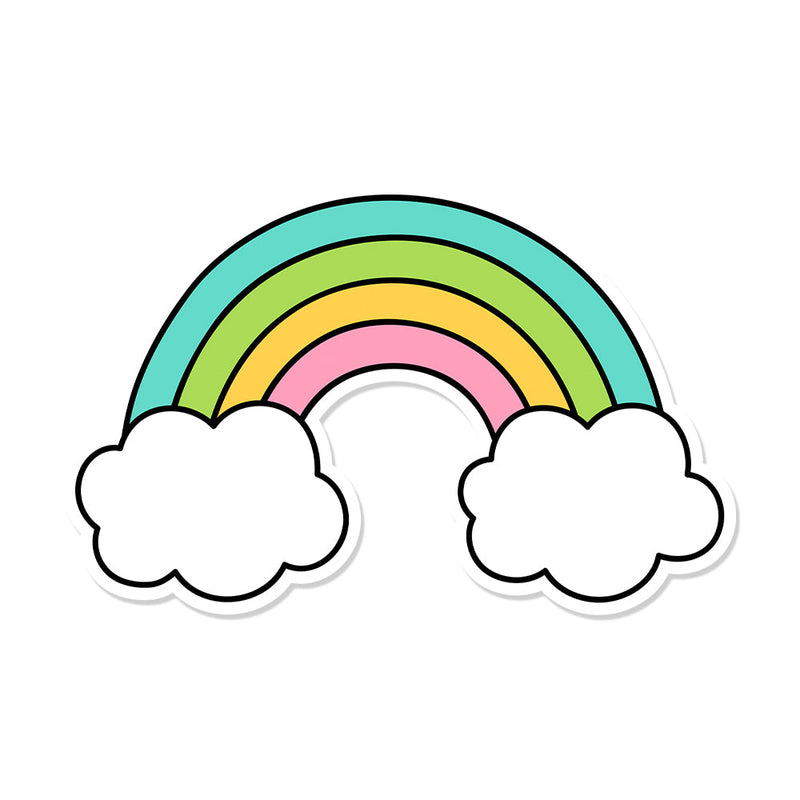 Podevache
Rainbow / Rainbow Vinyl Rug
Rainbow Vinyl Rug brings both color and comfort to your room. It's useful, colorful, and easy to maintain and is appropriate for both indoor and outdoor use.
Product Description
• Introducing Pôdevache's Rainbow Vinyl Rug, a delightful addition to any child's space that brings joy and color to their surroundings. Designed with functionality and practicality in mind, this vinyl carpet is perfect for both indoor and outdoor use, making it a versatile choice for any room or play area. The vibrant rainbow design adds a touch of whimsy and enchantment.
• Creating a decoration that truly captures the imagination. Crafted with high-quality materials, this rug is not only visually appealing but also durable, ensuring long-lasting use. Let your child's creativity soar as they play, learn, and explore on this captivating Rainbow Vinyl Rug by Pôdevache.
Product Dimensions
Weight - 0.8kg
Length - 66cm
Width - 99cm
Care Instructions & Materials
• Use a magic sponge.
• "PVC printed and cut. Thickness 2.4mm. Anti-UV matt protective varnish with high flexibility, guaranteed for 1 year. External resistance. REACH standard and toys, fire classification, 100% recycled, 0% phthalate. Excellent flatness and good dimensional stability. Sound insulation. Increased resistance against abrasion."
Free Shipping on all orders above 100 OMR, for more information, click here
Free Returns within 15 working days.If you experience any issue with your order, please email on customercare@thebubblewrap.com and for more info click here.