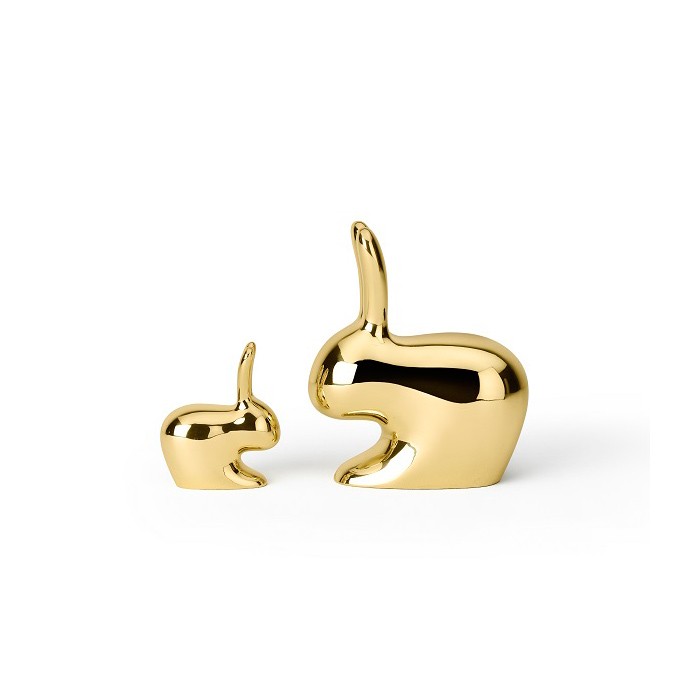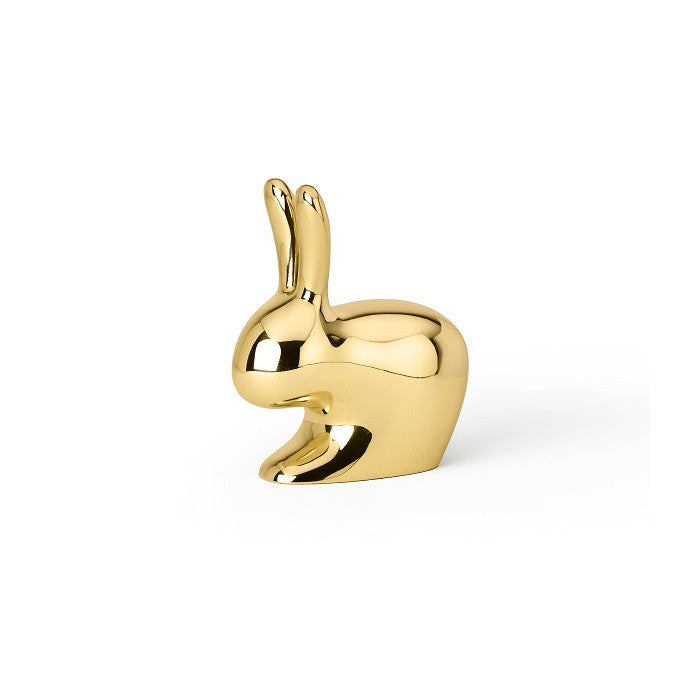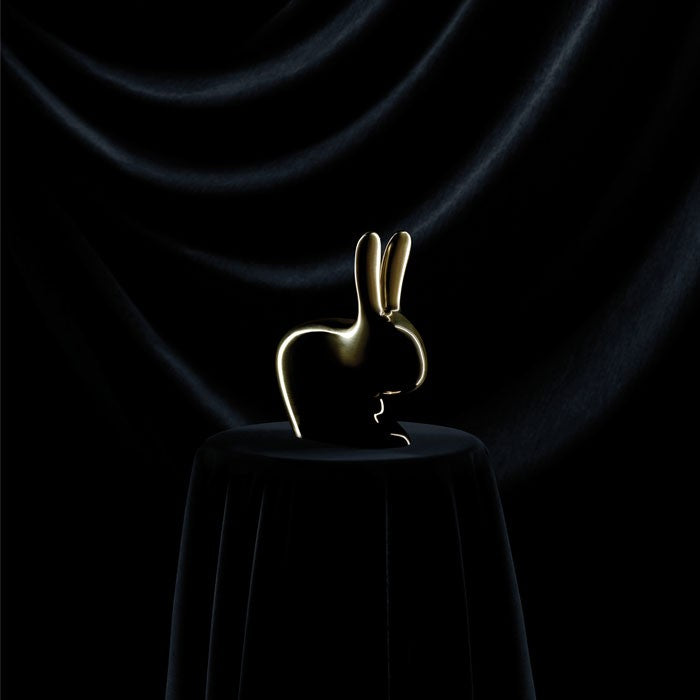 Ghidini 1961
Rabbit (Doorstopper)
- The Ghidini family of precious metal objects comprises a salt and pepper set, paperweight, and doorstopper, offering a versatile range of functional and stylish pieces.




- The charming rabbit-shaped doorstopper brings character and whimsy to any room, while all the pieces in the collection serve their intended purpose effectively and add a touch of practicality and style to your space.

- Thoughtfully originated in Italy.
Product Description
• The Ghidini family of precious metal objects includes a charming salt and pepper set, a stunning paperweight, and a stylish doorstopper. Each of these pieces is expertly crafted from high-quality materials and designed to add a touch of elegance and sophistication to any home.
• The doorstopper is both practical and stylish, with a charming rabbit-shaped design that adds character to any room. Made from brass, this doorstopper is heavy enough to hold open even the heaviest of doors, while the sleek design ensures that it blends seamlessly with any decor.
Product Dimensions
Length - 10.5cm
Diameter - 18cm
Height - 21cm
Materials
Brass
Free Shipping on all orders above 100 OMR, for more information, click here
Free Returns within 15 working days.If you experience any issue with your order, please email on customercare@thebubblewrap.com and for more info click here.