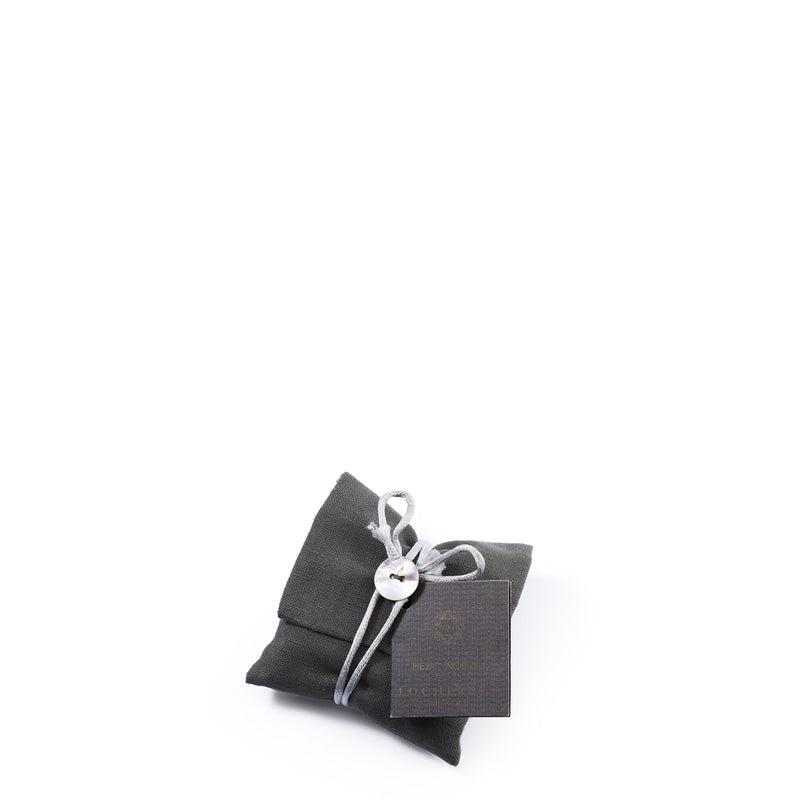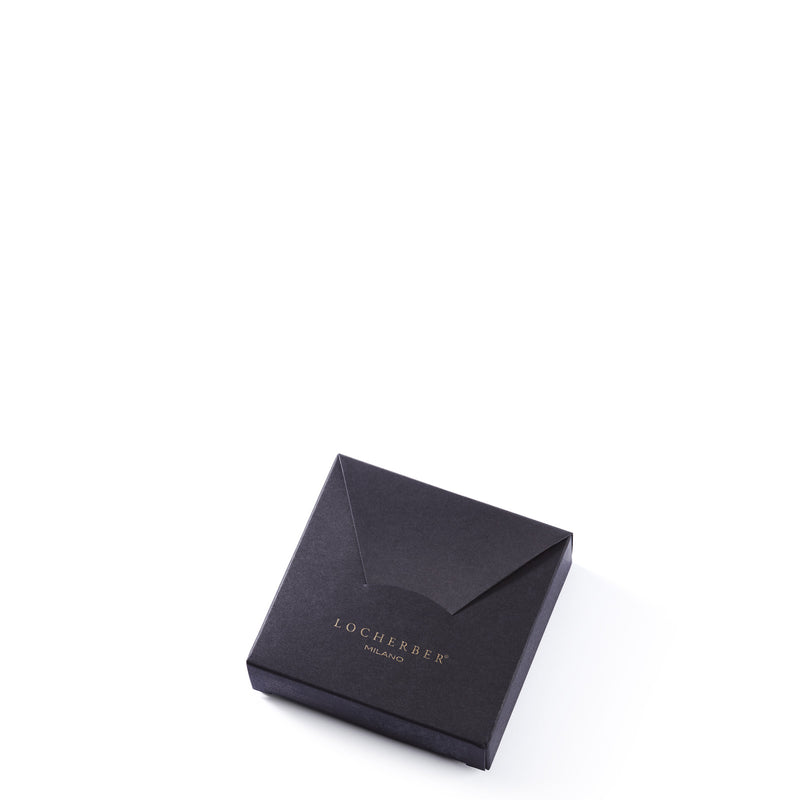 Locherber Milano
Hejaz Incense Scented Sachet
-Top notes: Cedar, birch, and bergamot for a fresh and warm introduction.
-Perfect for closets, drawers, or any small space.
-Thoughtfully originated in Italy.
Product Description
• Experience the captivating allure of Hejaz Incense Scented Sachet. This exquisite blend combines spicy and woody notes, with cedar, birch, and bergamot at the forefront. As the scent unfolds, gurjum, incense, cypress, nutmeg, carnation, and white musk create a rich symphony. The fragrance settles with sandalwood, guaico wood, patchouli, and pine wood, leaving a lasting impression of elegance and sophistication.
• Immerse yourself in the enchanting world of Hejaz Incense. Whether placed in your closet, drawers, or any small space, this sachet fills the air with an enchanting and refined fragrance, transporting you to a world of mystique and charm. Indulge in the captivating beauty of the Orient with every breath, courtesy of Hejaz Incense.
Materials
Filled with Sicilian sea salt and watered with essence. The bag is made of linen fabric and a mother-of-pearl button.
Free Shipping on all orders above 100 OMR, for more information, click here
Free Returns within 15 working days.If you experience any issue with your order, please email on customercare@thebubblewrap.com and for more info click here.