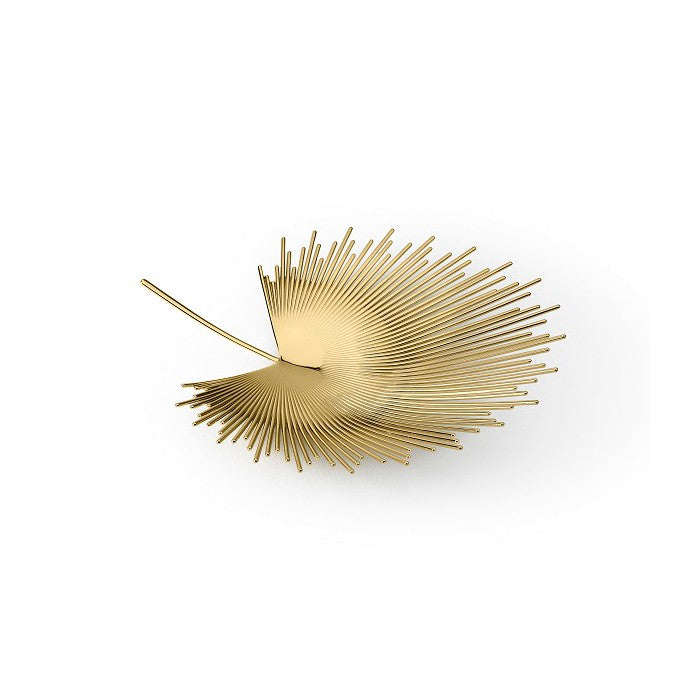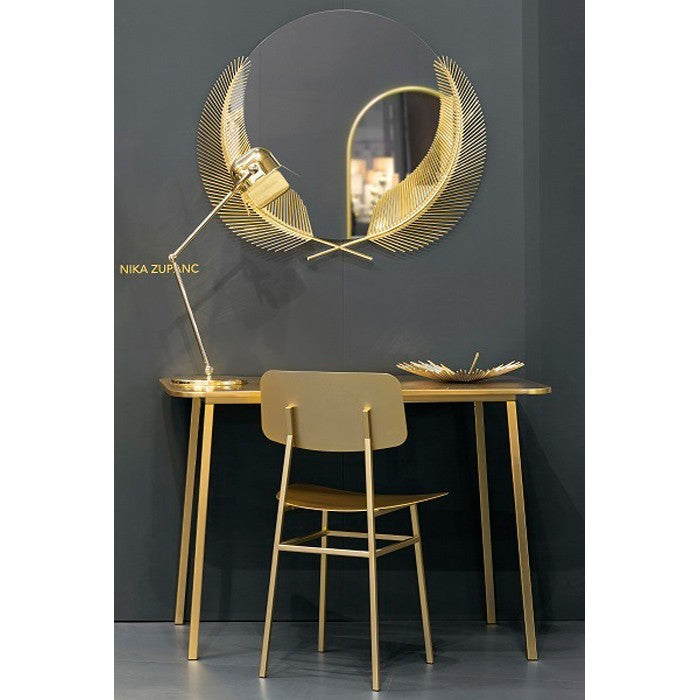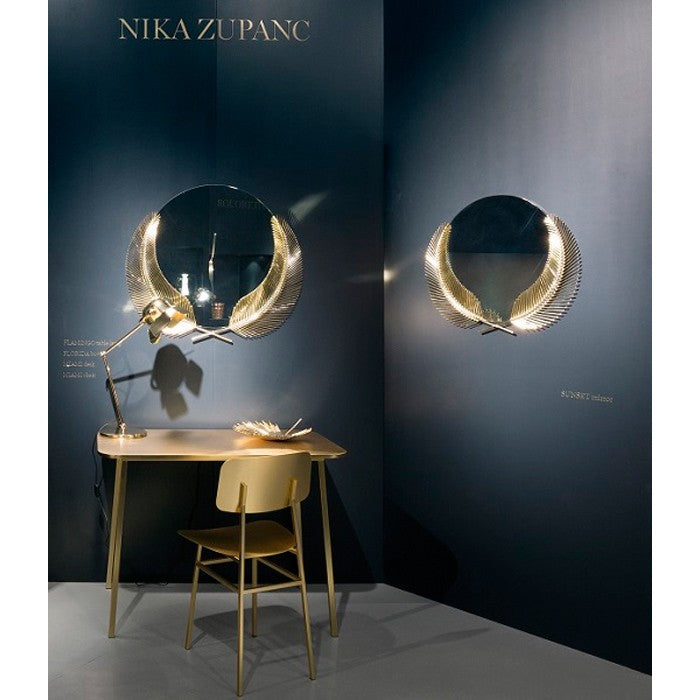 Ghidini 1961
Florida Bowl
Discover the awe-inspiring Florida Bowl by BubbleWrap. Meticulously crafted from high-quality brass, its design is a masterpiece of elegance. Elevate your decor with this functional and artistic centerpiece. Get yours today and save!
Product Description
• The Florida Bowl is a true masterpiece, meticulously crafted from high-quality brass. Its design is reminiscent of a treasure, evoking a sense of awe and wonder. The bowl features a combination of smooth and textured surfaces, creating a visually stunning contrast that adds to its allure. The Florida Bowl is designed to hold fruits, creating a functional yet artistic centerpiece for any table or space.
• The cast brass material gives the bowl a solid and substantial feel, while the meticulous wrapping technique used in its creation adds an element of intricacy and delicacy. The brass is skillfully shaped and manipulated to create a unique and artistic form that resembles a fruit bowl, with curves and contours that are both functional and aesthetically pleasing.
Product Dimensions
Length - 38cm
Diameter - 35cm
Height - 10cm
Materials
• Brass
Free Shipping on all orders above 100 OMR, for more information, click here
Free Returns within 15 working days.If you experience any issue with your order, please email on customercare@thebubblewrap.com and for more info click here.