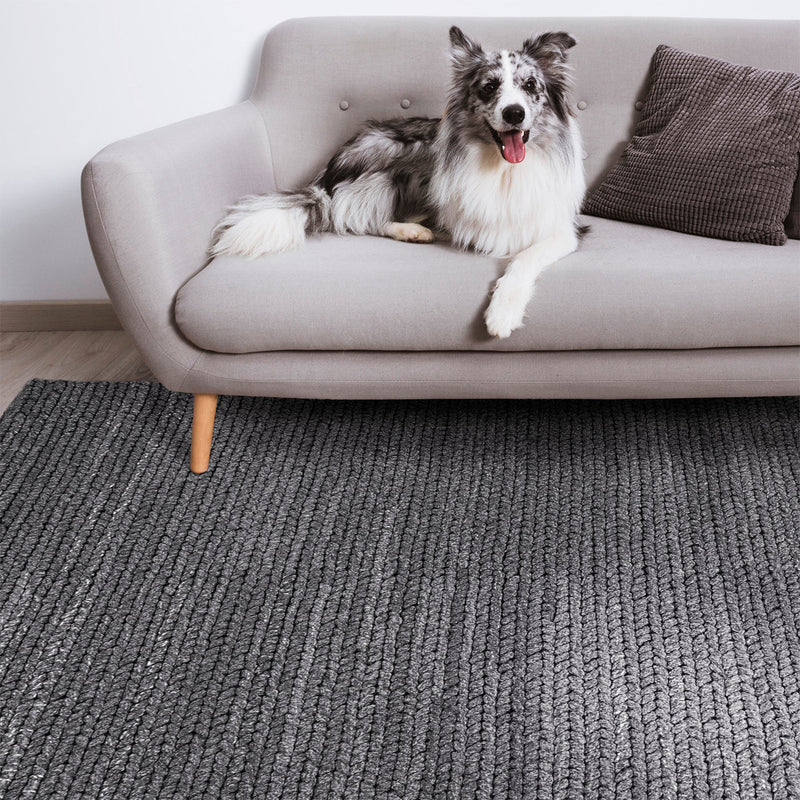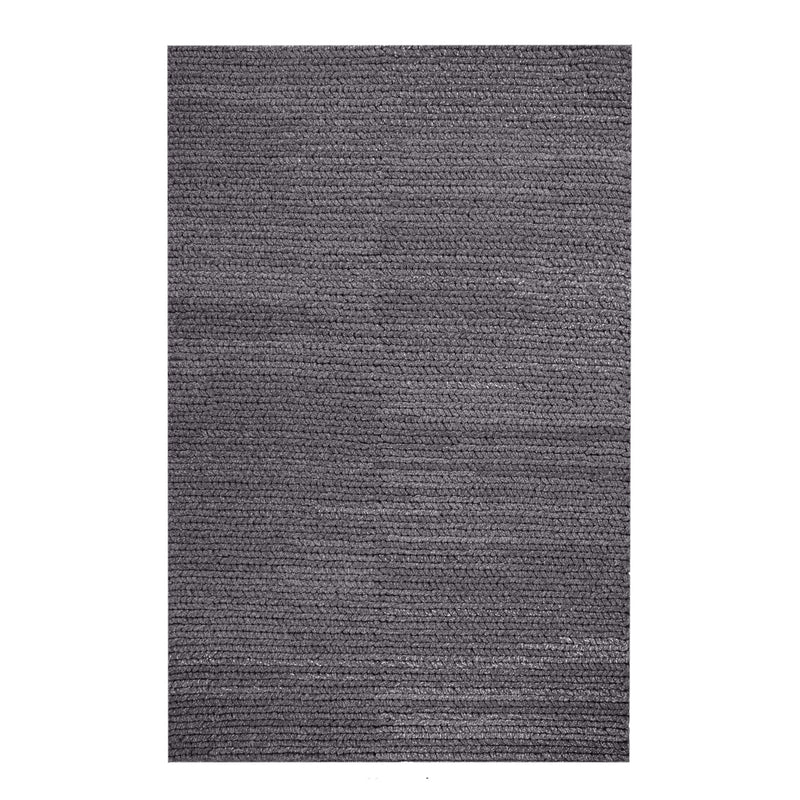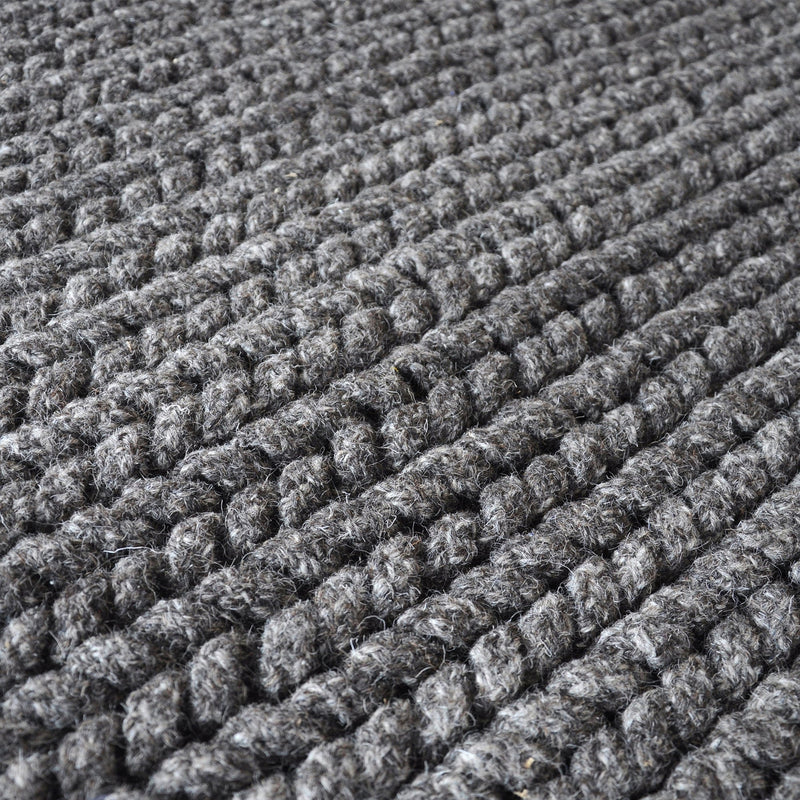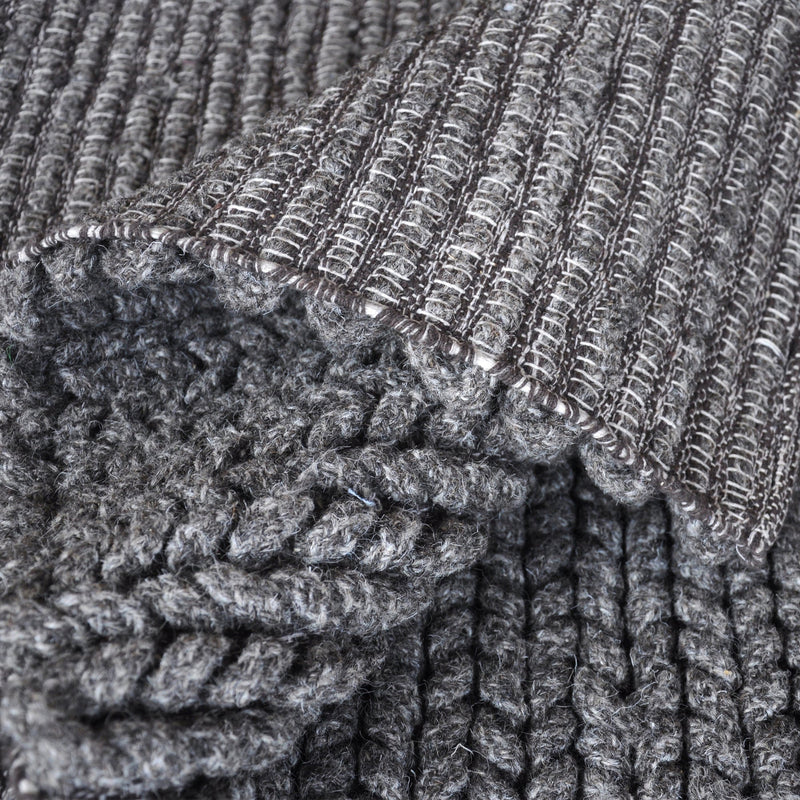 The Rug Republic
Europa Rug - Charcoal
Experience luxury with the Europa Rug - Charcoal. Crafted from fine Indian wool, it adds opulence to your space while ensuring comfort. Shop now for 15% off and redefine your home.
Product Description
• Introducing the exquisite 'Europa' rug, a true embodiment of elegance and craftsmanship. Meticulously crafted with utmost pride, this rug showcases the finest quality materials and intricate weaving techniques. Each strand of the 60 count fine Indian wool is skillfully woven in a rope structure, and then, with remarkable expertise, these woolen ropes are meticulously handwoven together, resulting in a truly fashionable masterpiece.
• The dense weaving lends this rug exceptional durability, ensuring it will grace your living space for years to come. With its timeless allure and impeccable quality, the 'Europa' rug is a captivating addition that will elevate any interior decor, offering both comfort and sophistication in equal measure.
Product Dimensions
Volume : 0.56l
Weight : 6.1kg
Length : 120cm
Width : 180cm
Care Instructions & Materials
1. Use soft hand brush to clean.
2. Light Vacuum clean regularly. Avoid using beater brush.
3. Remove spills immediately. Blot any liquid with a clean cloth or a paper napkin.
4. Please do not pull loose ends if any. Trim with scissors.
5. Please do not soak the rug in any liquid.
6. For initial weeks, shedding of material fiber may be observed. This is normal, and will reduce with time & usage.
7. Colors may fade slightly when placed in areas of direct sunlight. In this case, it is advisable to periodically rotate your rug to ensure this process is even.

STORAGE:- Make sure it is clean and dry. Store in a ventilated, dry area. Roll with front side outwards.
Wool
Free Shipping on all orders above 100 OMR, for more information, click here
Free Returns within 15 working days.If you experience any issue with your order, please email on customercare@thebubblewrap.com and for more info click here.