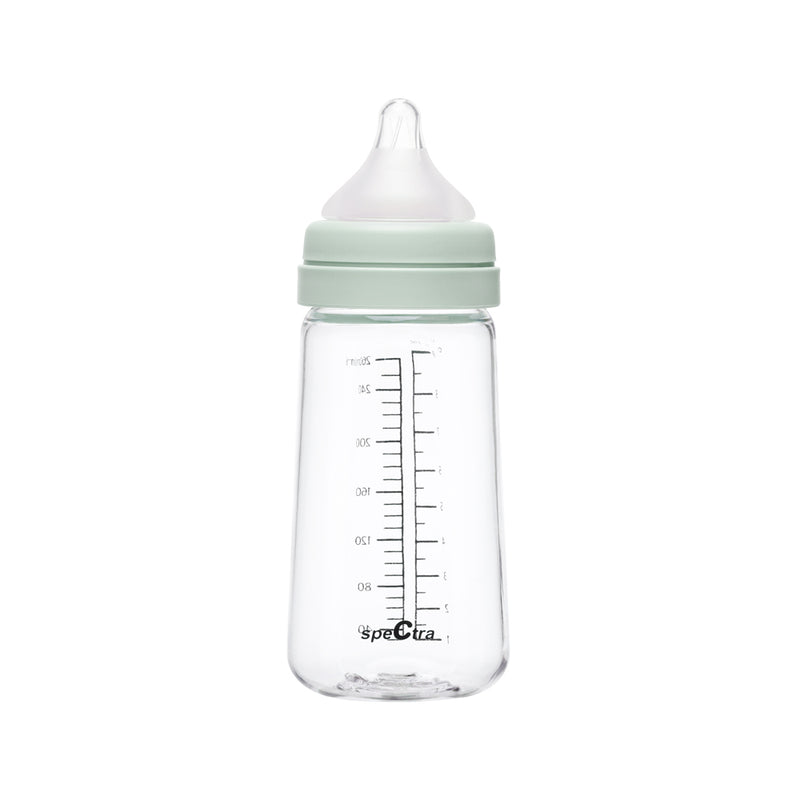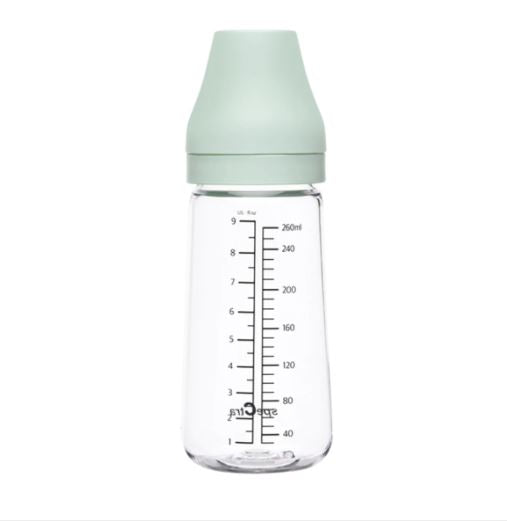 Spectra
Cream Mint PA Bottle (260ml)
Cherish every sip with our Cream Pink PA Bottle.
Product Description
•Quite few options out there, but definitely the top best is the PA. Transparent and scratch resistant same as glass, but lightweight and shatterproof same as plastic.
•This bottle size is recommended for babies 3 months and older.
Product Dimensions
Weight : 0.1 kg
Free Shipping on all orders above 100 OMR, for more information, click here
Free Returns within 15 working days.If you experience any issue with your order, please email on customercare@thebubblewrap.com and for more info click here.