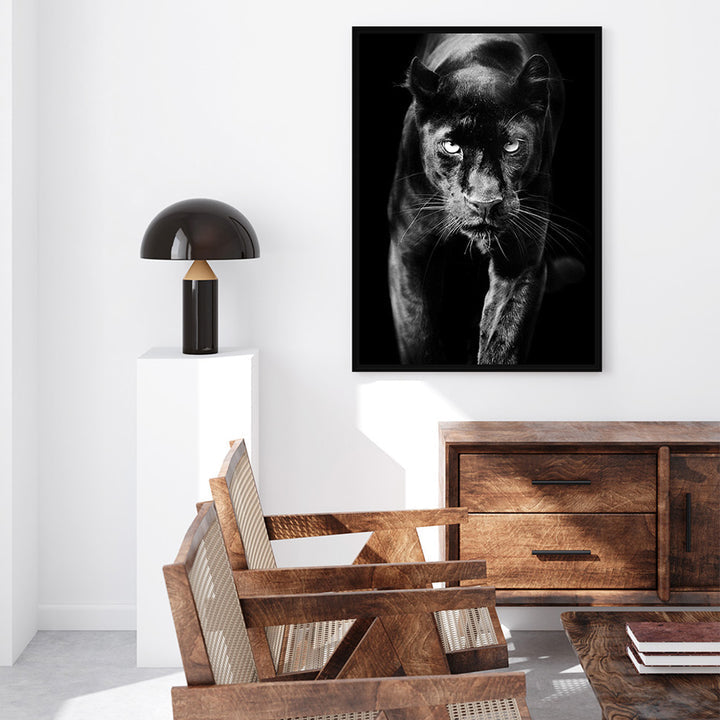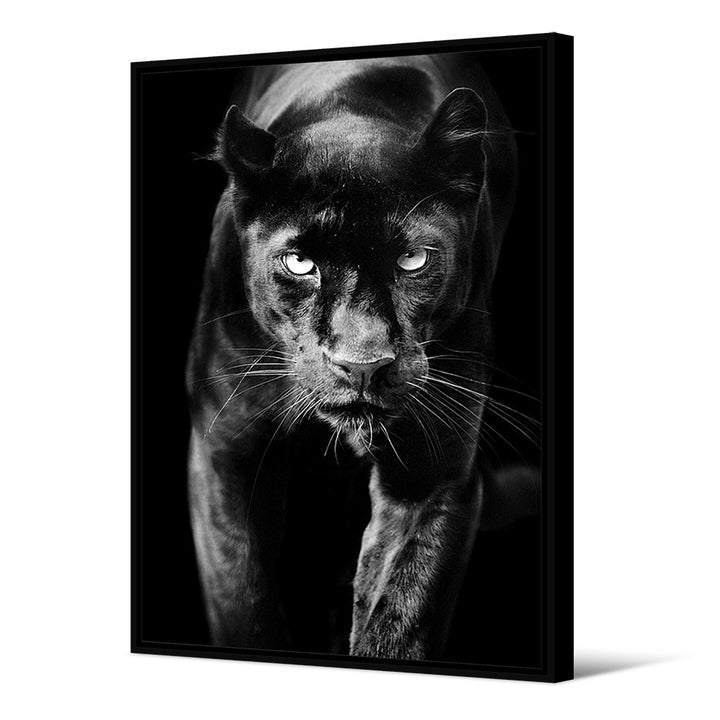 Podevache
Borneo Framed Canvas
-The collection embodies the essence of minimalism, offering a clean and sleek aesthetic that is both modern and timeless.

-By incorporating these captivating paintings into your space, you bring a touch of untamed wilderness and serenity.

-Thoughtfully originated in France.

Product Description
• Introducing the Borneo Framed Canvas, a captivating blend of minimalist style and untamed wilderness. Embrace the timeless allure of black and white aesthetics with this stunning collection of paintings. Each canvas features a simple, yet powerful line that brings forth a sense of sophistication and elegance. The clean lines and monochromatic palette serve as a canvas for the majestic presence of wild animals, transporting you to the essence of nature itself.
• Rediscover the beauty of simplicity and return to the basics with this collection, where each piece captures the raw and untamed spirit of the animal kingdom. Embrace the allure of minimalism and bring a touch of untamed wilderness into your space with these captivating paintings.
Product Dimensions
Weight (KG) - 2.5
Length cm - 65
Width cm - 92.5
Materials
A painting 100% made in France Printed canvas stretched on a wooden frame made of French maritime pine from sustainably managed forests
Free Shipping on all orders above 100 OMR, for more information, click here
Free Returns within 15 working days.If you experience any issue with your order, please email on customercare@thebubblewrap.com and for more info click here.