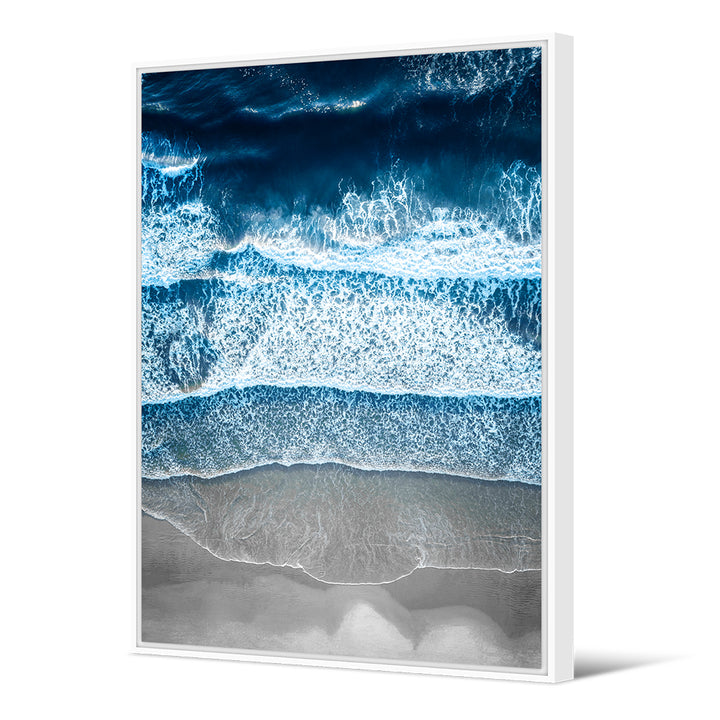 Podevache
Beach Resort Framed Canvas
-This artwork embraces bright, eye-catching colors that bring an energetic and lively atmosphere to any room.

-Whether your interior leans towards vintage charm or contemporary influences, this canvas effortlessly blends into any decor style.

-Thoughtfully originated in France.

Product Description
• Introducing the stunning Beach Resort Framed Canvas, a true masterpiece that effortlessly combines vibrant colors and breathtaking imagery to bring a touch of boldness and originality to your decor. This captivating painting dares to embrace the beauty of bright hues, splashing your living space with a burst of energy and creativity. Whether you're drawn to vintage charm or prefer a more contemporary style, this artwork effortlessly adapts to any interior, adding a unique and captivating focal point to your space.
• The vivid colors of the canvas infuse your room with a sense of liveliness and adventure, evoking the feeling of a sun-drenched beach getaway. Let your walls come alive with this mesmerizing piece and let the magic of its vibrant palette transport you to a place of joy and serenity. Elevate your home's ambiance and make a bold statement with the Beach Resort Framed Canvas, the perfect embodiment of artistic expression and modern design.
Product Dimensions
Weight (KG) - 2.5
Length cm - 65
Width cm - 92.5
Materials
A painting 100% made in France Printed canvas stretched on a wooden frame made of French maritime pine from sustainably managed forests
Free Shipping on all orders above 100 OMR, for more information, click here
Free Returns within 15 working days.If you experience any issue with your order, please email on customercare@thebubblewrap.com and for more info click here.