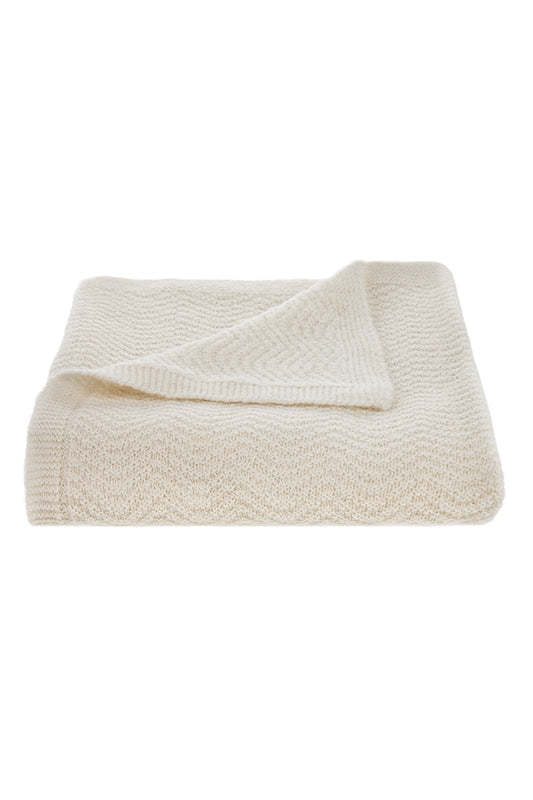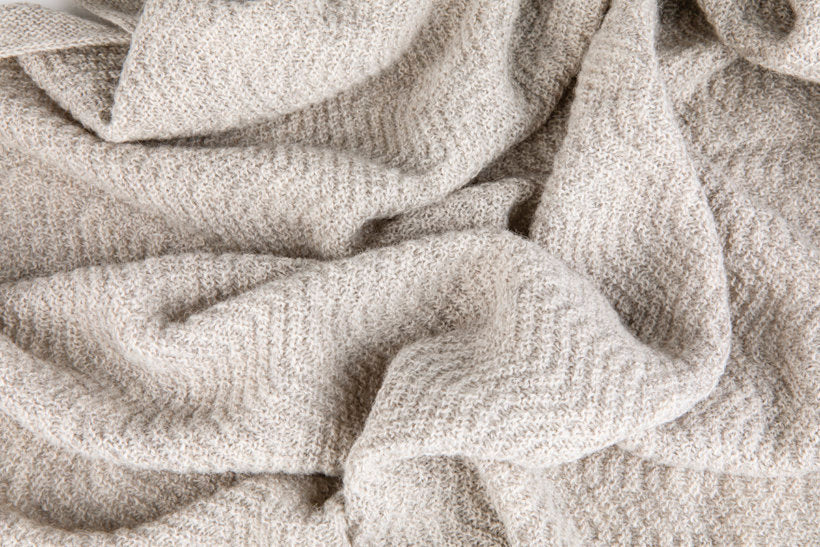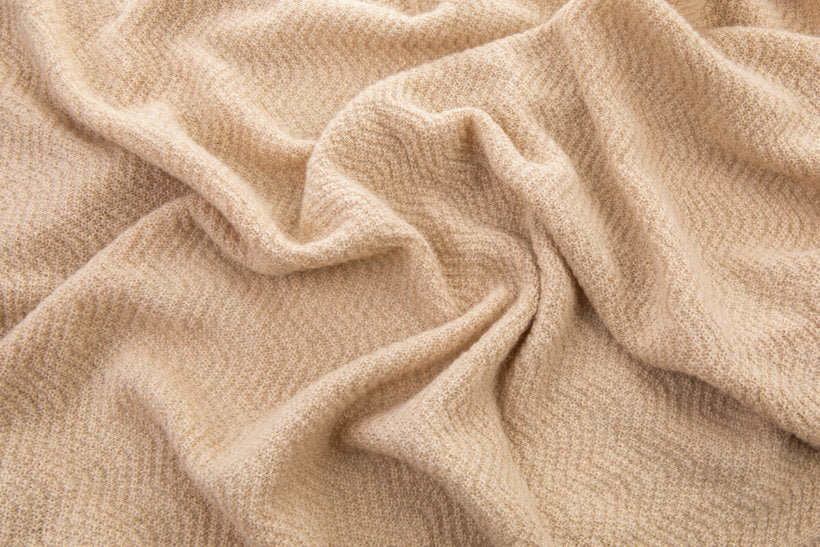 Tuwi
Wave Knitted Throw
-Made from the finest baby alpaca fibers, known for their softness and lightness.
-The throw is breathable, allowing air to circulate during hot weather and providing warmth in chilly conditions.
-Thoughtfully originated in the UK.

Product Description
• Introducing the Wave Knitted Throw, an exquisite and versatile addition to elevate the ambiance of your bedroom or living room. Crafted with utmost care and attention to detail, this throw showcases an elegant design in a neutral color palette, effortlessly blending with any decor style. The intricate weave pattern not only adds a touch of sophistication but also imparts an extra stretch to the blanket, making it as comfortable as it is visually appealing.
• Made from the finest baby alpaca fibers, renowned for their unmatched softness and lightness, this throw envelops you in a gentle embrace, providing a cocoon of comfort. What sets this throw apart is its exceptional breathability, thanks to the unique air-trapping properties of the weave. During hot weather, it allows air to circulate, keeping you cool and refreshed, while in chilly conditions, it wraps you in a warm embrace, ensuring cozy comfort.
Product Dimensions
Weight (KG) -0.6KG (600G)
Length - 180cm
Diameter - 130cm
Care Instructions & Materials
Dry Clean Only 100% Woollen Baby Alpaca
Free Shipping on all orders above 100 OMR, for more information, click here
Free Returns within 15 working days.If you experience any issue with your order, please email on customercare@thebubblewrap.com and for more info click here.