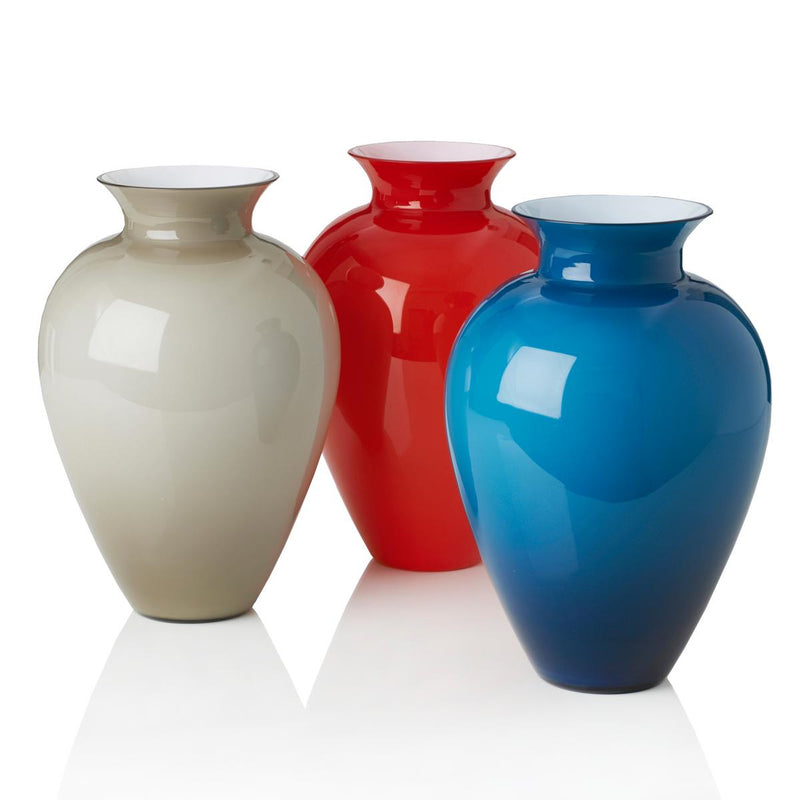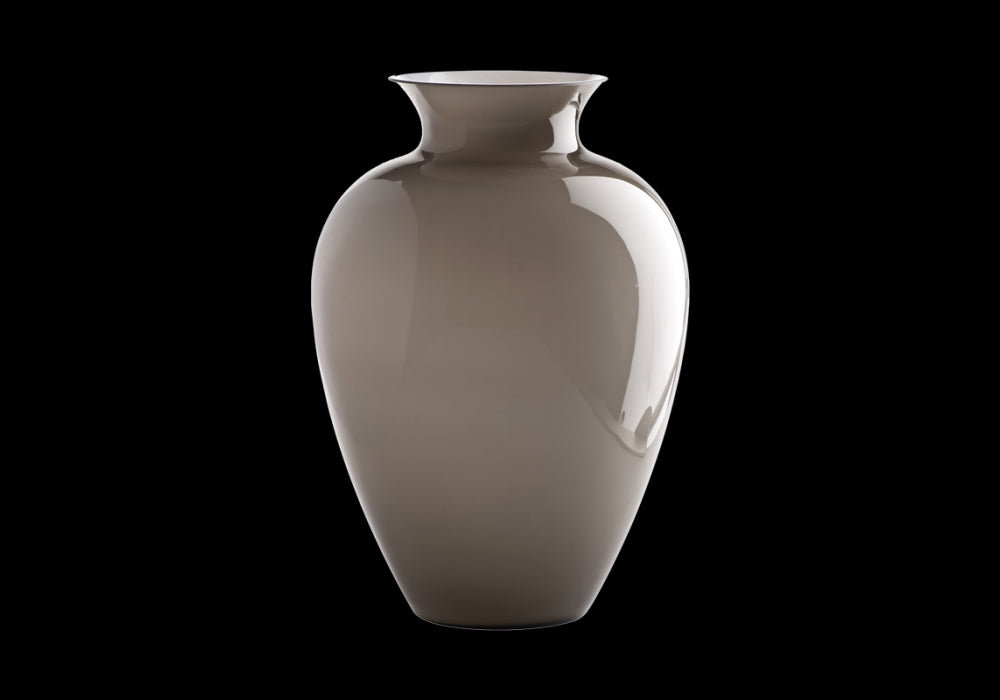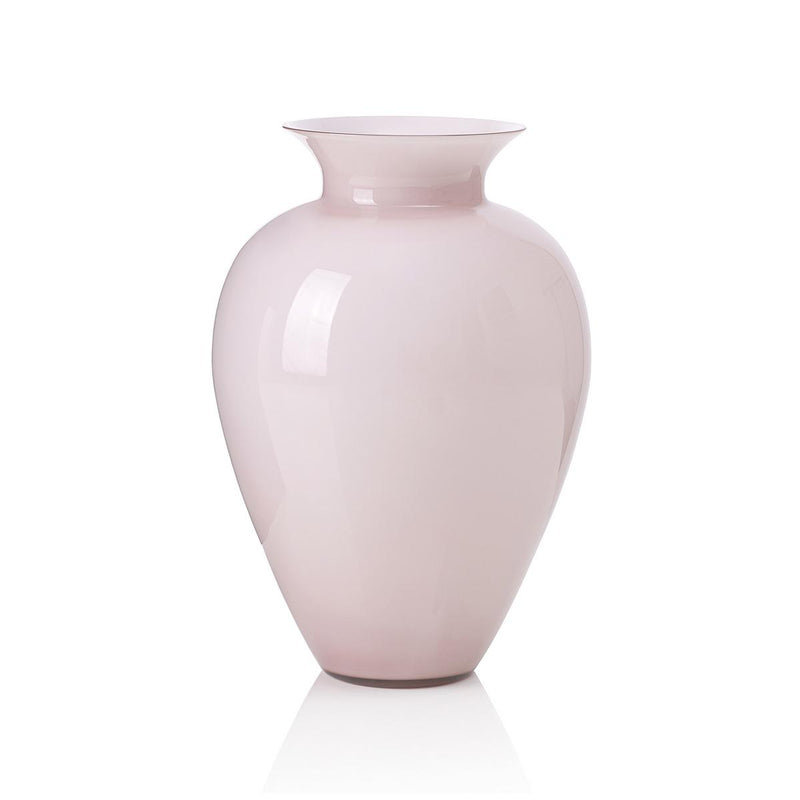 Venini
Labuan Vase
- Exotic and captivating, the Labuan vase by Paolo Venini is a timeless journey of colors and inspiration.

- With origins dating back to 1933, the Labuan vase continues to fascinate with its unique palette and captivating design.

- Thoughtfully originated in Italy.
Product Description
• The Labuan vase, crafted by the visionary artist Paolo Venini, is a true masterpiece that embodies exotic allure and captivating elegance. This exquisite vase takes you on a timeless journey of colors and inspiration, showcasing Venini's unparalleled artistry and attention to detail. Its sleek and fluid design, expertly hand-blown from the finest Murano glass, showcases a harmonious blend of vibrant hues that dance and intertwine with one another, creating a mesmerizing visual symphony.
• From the fiery reds that evoke passion and vitality to the serene blues that invoke tranquility and depth, the Labuan vase captures the essence of beauty in its purest form. It stands as a testament to the mastery of Venini's craft, a piece that transcends trends and generations, adding a touch of sophistication and allure to any space it graces.
Product Dimensions
Weight - 1.8kg
Diameter - 20cm
Height - 29cm
Materials
Obtained by overlapping milk-white and other types of glass, the opalino glass is hand-blown and hand-crafted.
Free Shipping on all orders above 100 OMR, for more information, click here
Free Returns within 15 working days.If you experience any issue with your order, please email on customercare@thebubblewrap.com and for more info click here.