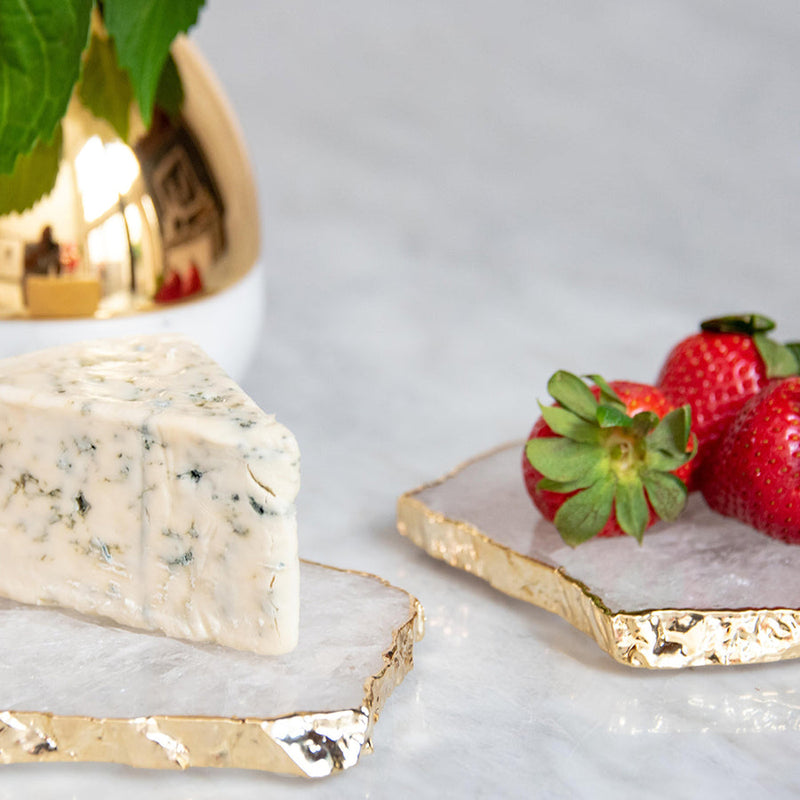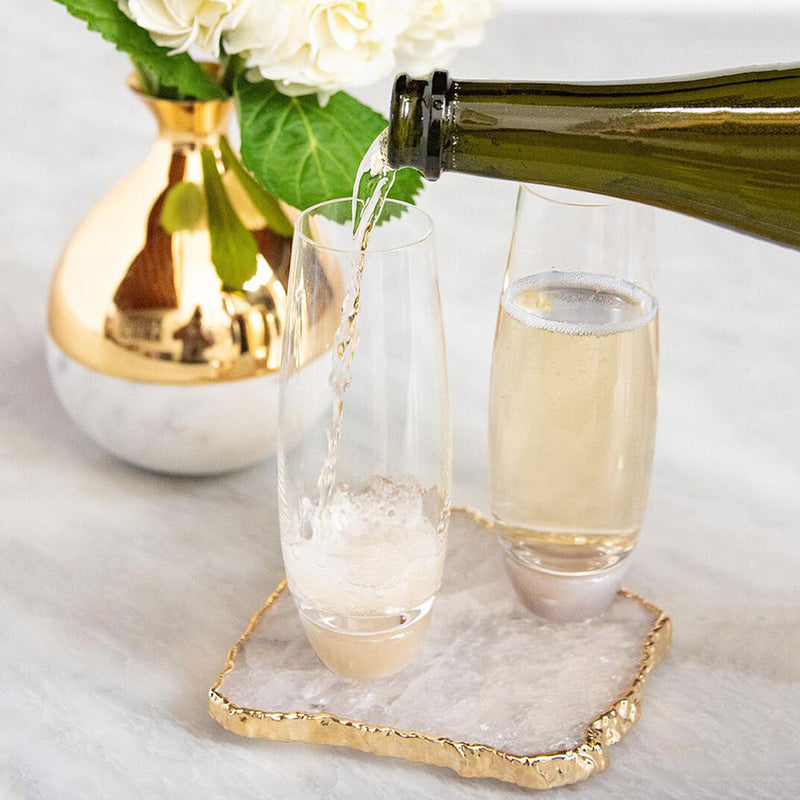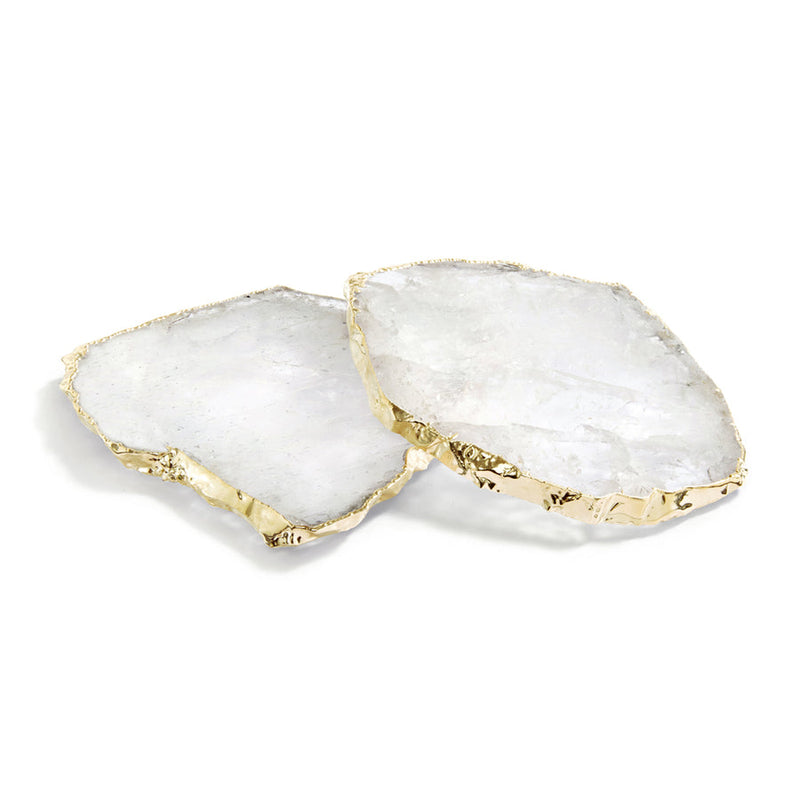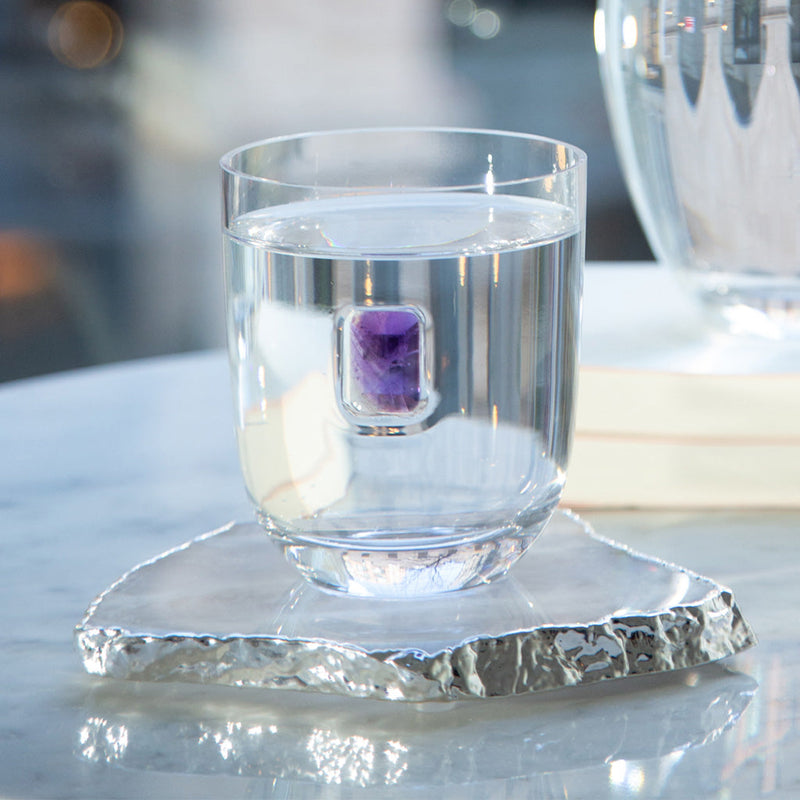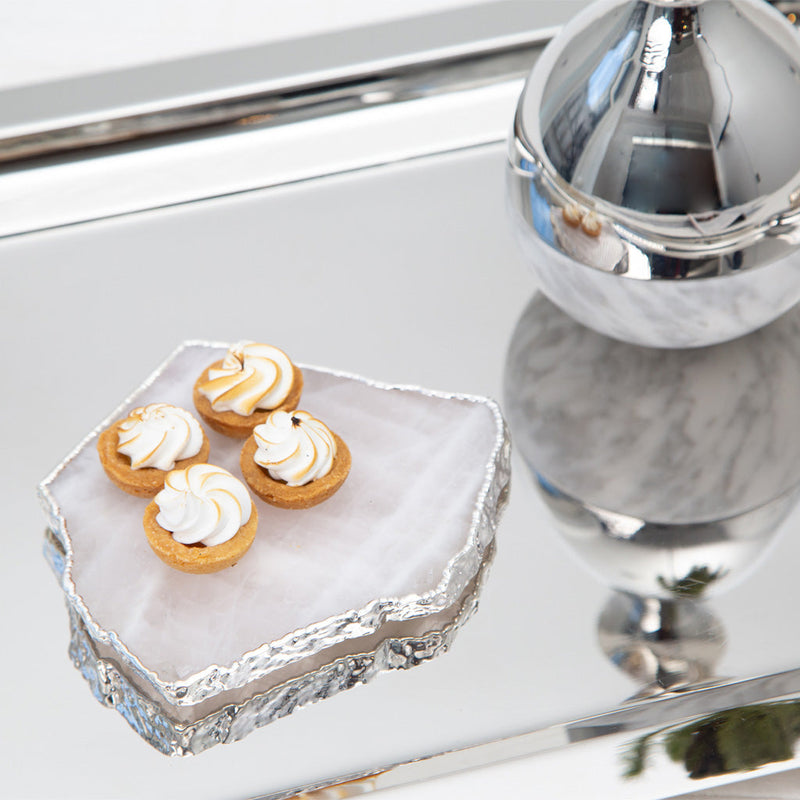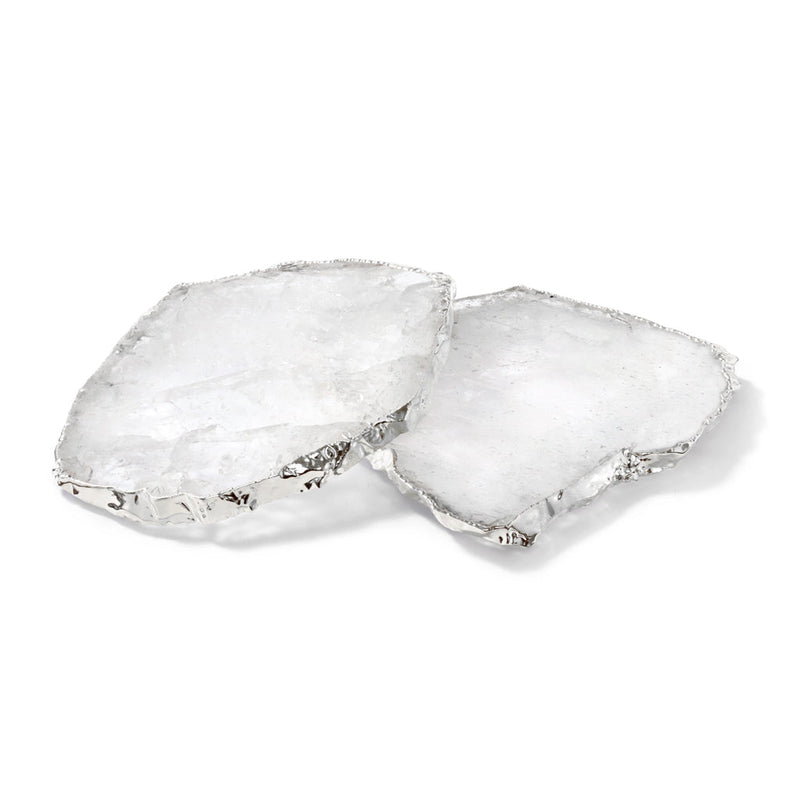 Anna New York
Kivita Coasters - Set of 2
Elevate your decor with Kivita Coasters - organic luxe with semi-precious gemstones and 24k gold. Shop now for sophistication!
Product Description
The Kivita Coasters are organic luxe for your favorite drink or bottle of wine. Oversized and dramatic, these jewels for your table are made from semi-precious gemstones, thought to bring calmness & peace to your home. Formed by liquid hot magma millions of years ago, they'll last a lifetime (and beyond).
Product Dimensions
.

Diameter - 11cm

Height - 1cm
Care Instructions & Materials
24k Gold-Plated Gemstones, Crystal, Pure Emerald, Rose Quartz. Hand wash with mild soap and damp soft cloth
Free Shipping on all orders above 100 OMR, for more information, click here
Free Returns within 15 working days.If you experience any issue with your order, please email on customercare@thebubblewrap.com and for more info click here.