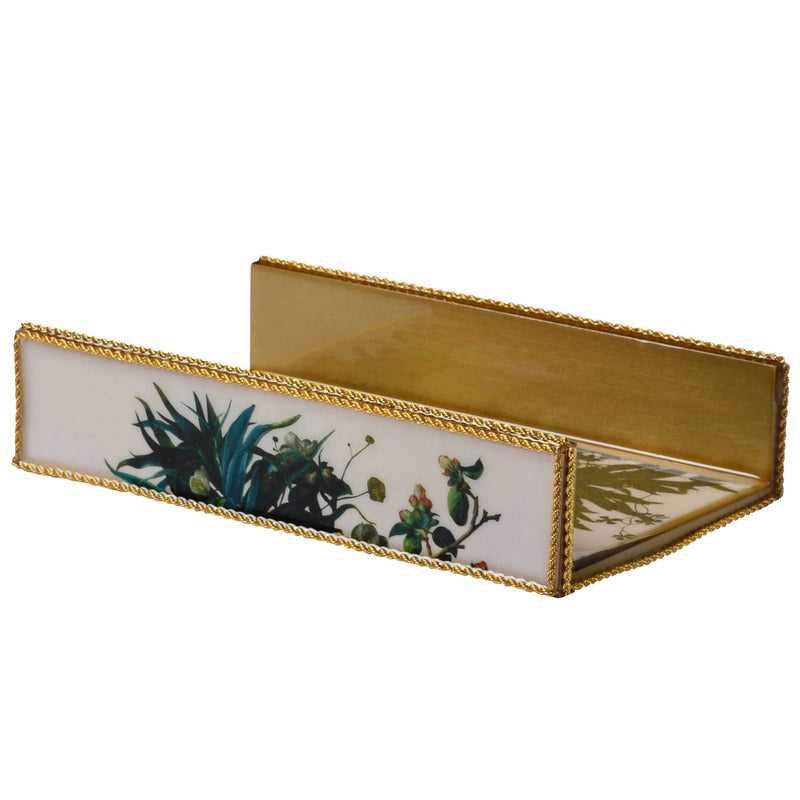 Mike + Ally
Bouquet Flat Towel Holder
-Wake up to flowers each morning with this refreshing accessory
-Perfect for adding a touch of luxury to your bathroom decor
-Thoughtfully originated in the US. 

Product Description
• Introducing the Bouquet Flat Towel Holder by Mike and Ally, a delightful addition to your daily routine that brings the beauty of flowers right into your bathroom. Each morning, awaken to a refreshing burst of nature with this exquisite accessory. Hand-crafted with meticulous attention to detail, the Bouquet Flat Towel Holder showcases a stunning digital print of vibrant flowers, perfectly capturing their essence and charm.
• The clear coat enamel finish adds a glossy touch, ensuring durability and longevity. With its elegant design and captivating floral display, this towel holder not only serves its practical purpose but also adds a touch of luxury and sophistication to your bathroom decor. Experience the joy of blossoming blooms every day with the Bouquet Flat Towel Holder from Mike and Ally.
Product Dimensions
Weight : 0.6 kg
Length : 20.3 cm
Width : 12.7 cm
Height : 5.08 cm
Care Instructions
avoid exposure to direct sunlight and water. Clean using a soft damp cloth. Never use alcohol or solvents to clean.
Free Shipping on all orders above 100 OMR, for more information, click here
Free Returns within 15 working days.If you experience any issue with your order, please email on customercare@thebubblewrap.com and for more info click here.