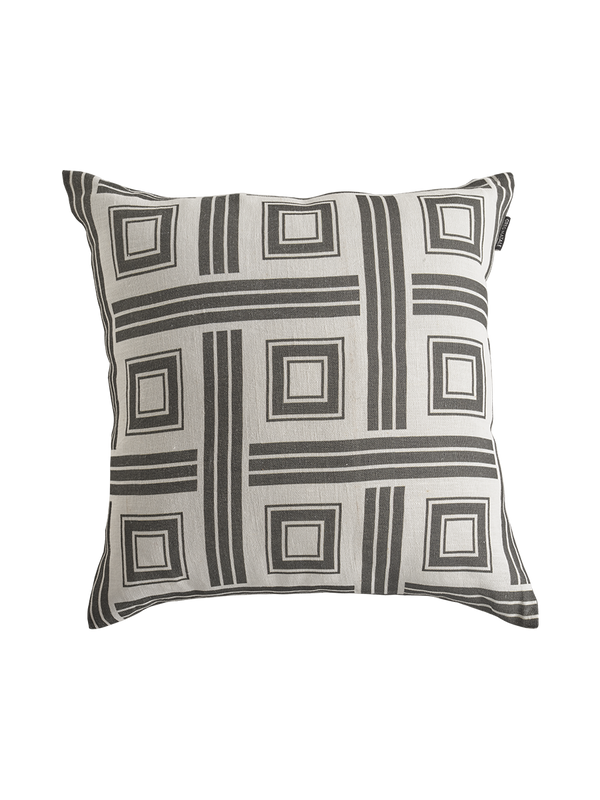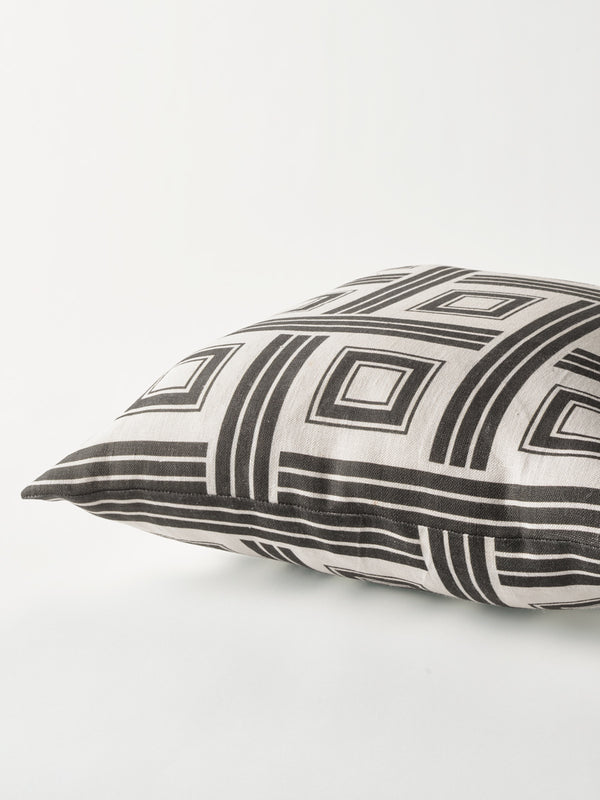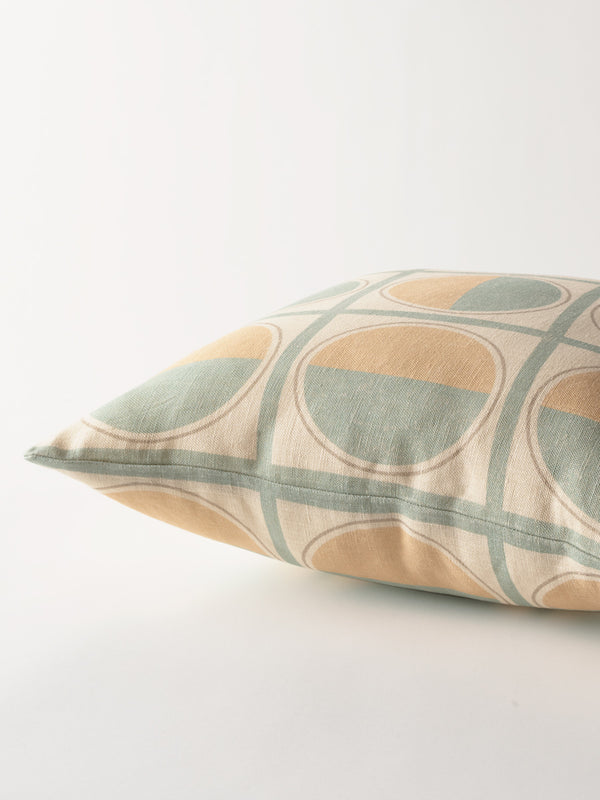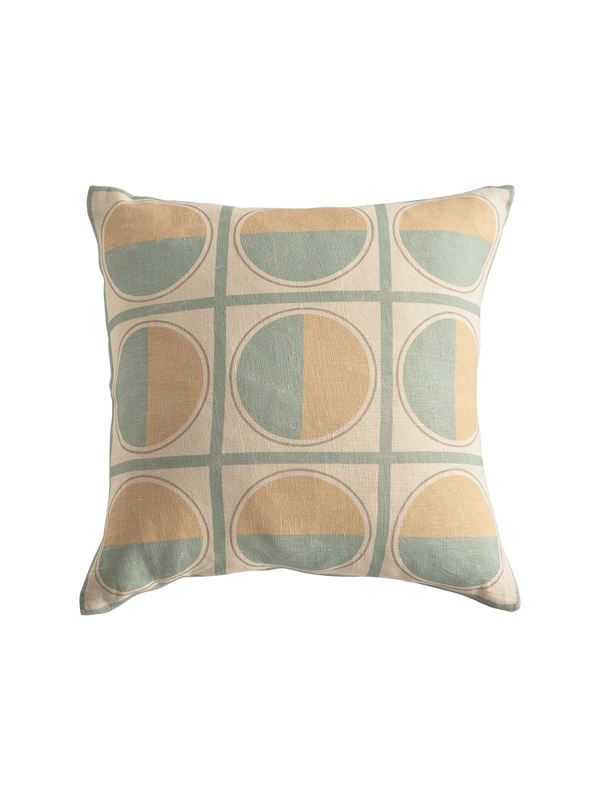 Greg Natale
Weave Cushions
-Greg Natale's revamped Weave Cushions collection combines cherished designs  with fresh interpretations.
-Diverse patterns and textures enhance any interior space.
-

Thoughtfully originated in Australia. 
Product Description
• Introducing the revamped collection of Weave Cushions by Greg Natale, a renowned designer known for his exceptional style and attention to detail. This highly anticipated range brings together a captivating blend of cherished designs from the past and fresh interpretations of beloved favorites. With a diverse selection of patterns and textures, these cushions are guaranteed to enhance and elevate any interior space.
• Drawing inspiration from classic lines and bold graphics, the Weave Cushions collection showcases a timeless aesthetic that effortlessly complements various design themes. Whether your interior is modern, traditional, or eclectic, these cushions add a touch of sophistication and refinement. The clean lines and geometric motifs create a visually striking impact, making a statement in any room.
Product Dimensions
Weight : 1.2kg
Length : 50.038cm
Diameter : 50.038cm
Materials
Print on Linen
Free Shipping on all orders above 100 OMR, for more information, click here
Free Returns within 15 working days.If you experience any issue with your order, please email on customercare@thebubblewrap.com and for more info click here.